Introducing $moneytag - The Future of Social Payments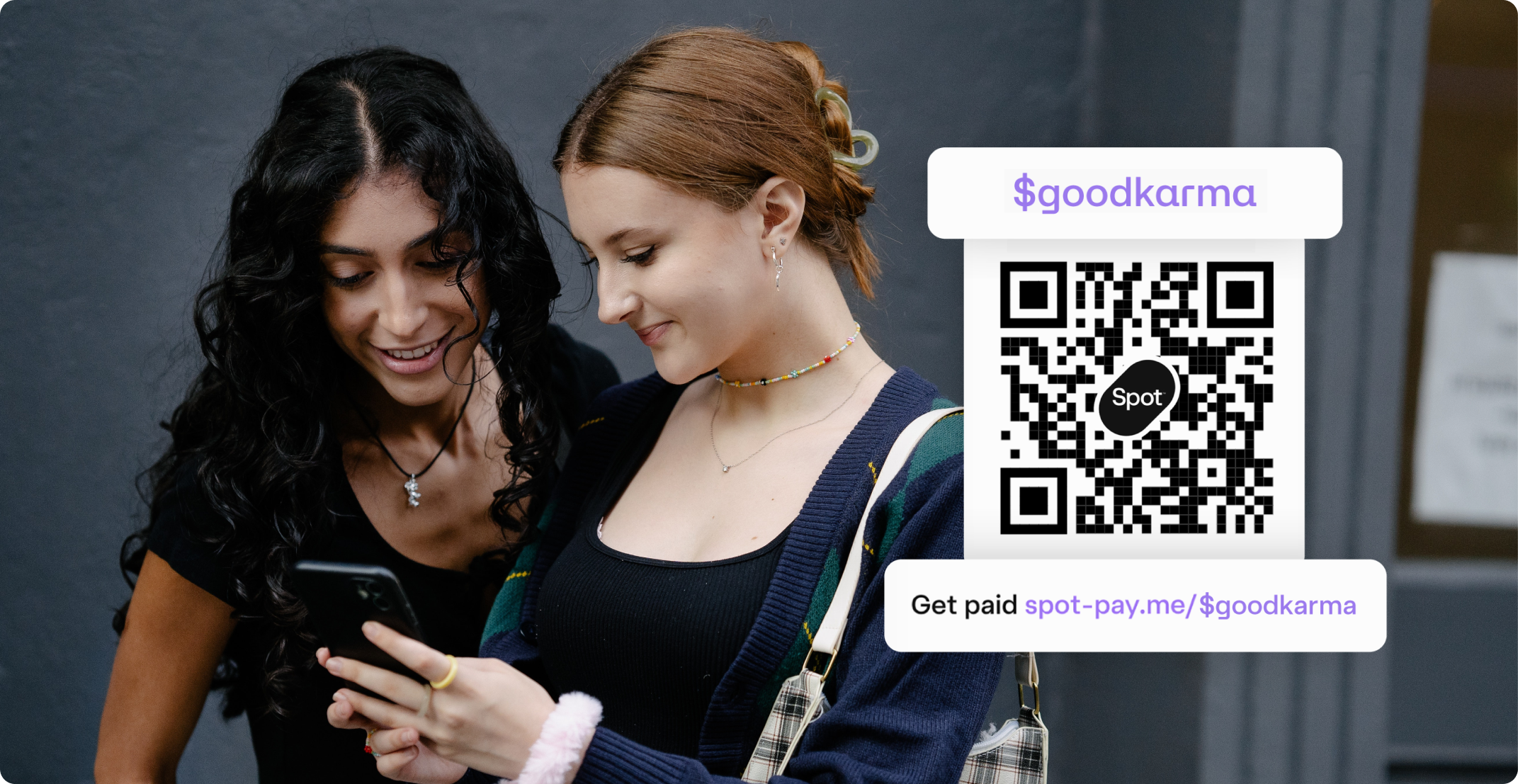 Money is changing. What it looks like, how it works, the way we use it. And at Spot, we want to help you change with it. 
We've always believed everyone should have access to the opportunities and tools to do more with their money, so we're making payments more social and more convenient with the introduction of $moneytag. 
Picture this: sending and receiving money as easy as sending a WhatsApp. No more sharing personal or banking details. Just social payments made easy!
How does it work? 

Need to split the dinner bill with mates?  When it's time to settle up, simply share your unique $moneytag with friends via WhatsApp and watch everyone pay with no hassle. PLUS,  you can personalise the message to fit the occasion. 
For those with a booming side hustle, we know setting up a business account can get complicated really quickly. While you're tussling with red tape at your local branch, $moneytag  allows you to receive instant payments from your clients, friends, family and colleagues.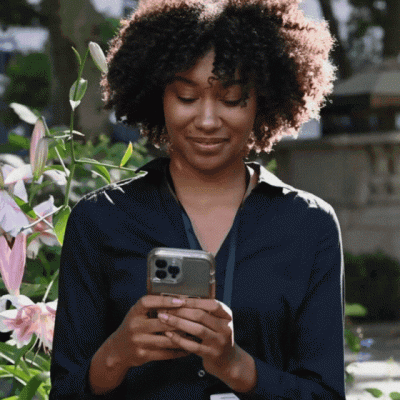 Pro tip:

Personalise your $moneytag to your business name or something that is more 'you'. You can personalise your $moneytag twice!  
Everyone gets a $moneytag when they open an account. No more swapping account numbers or personal info. $moneytag is your golden ticket to instant, easy, and secure payments.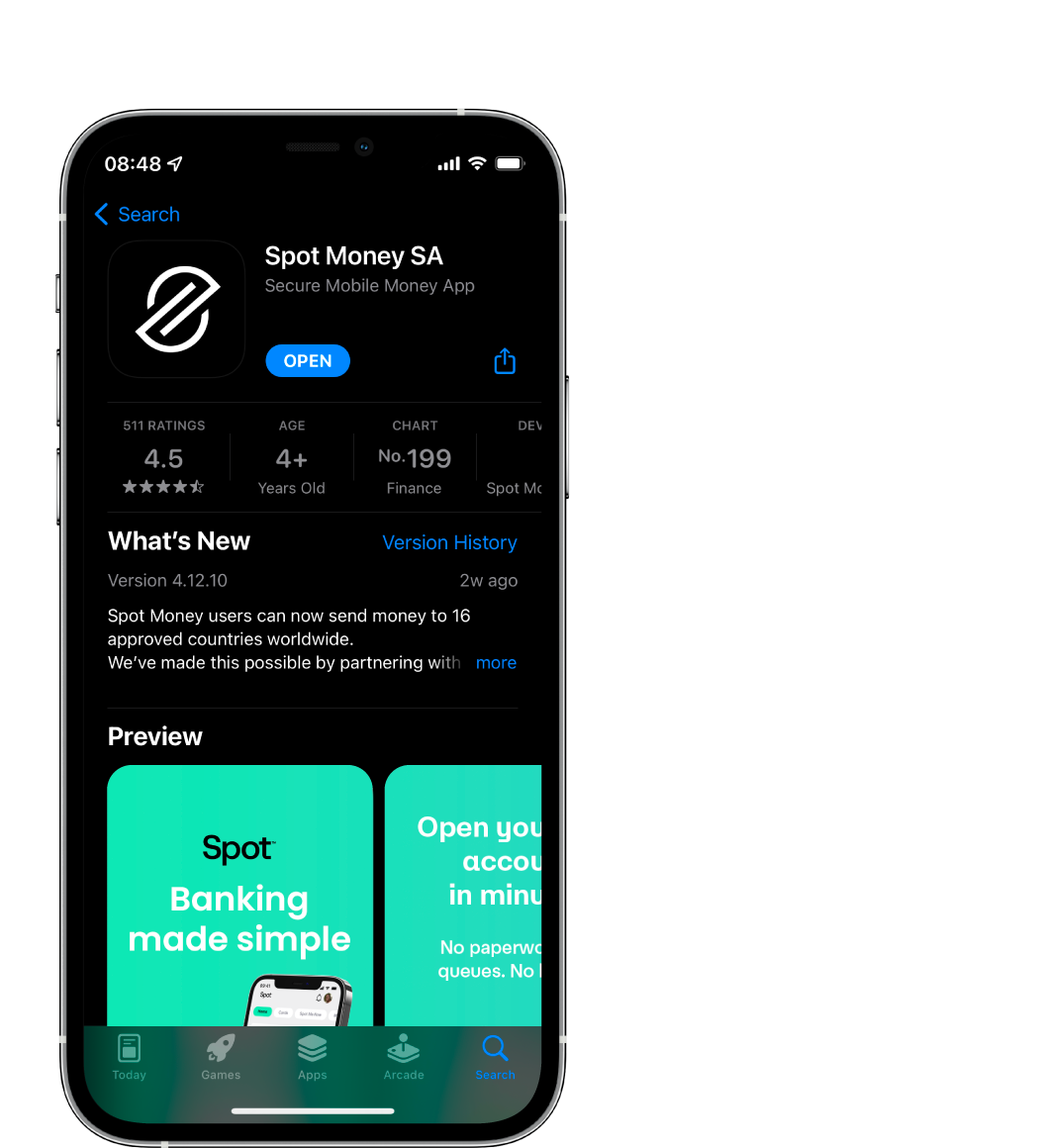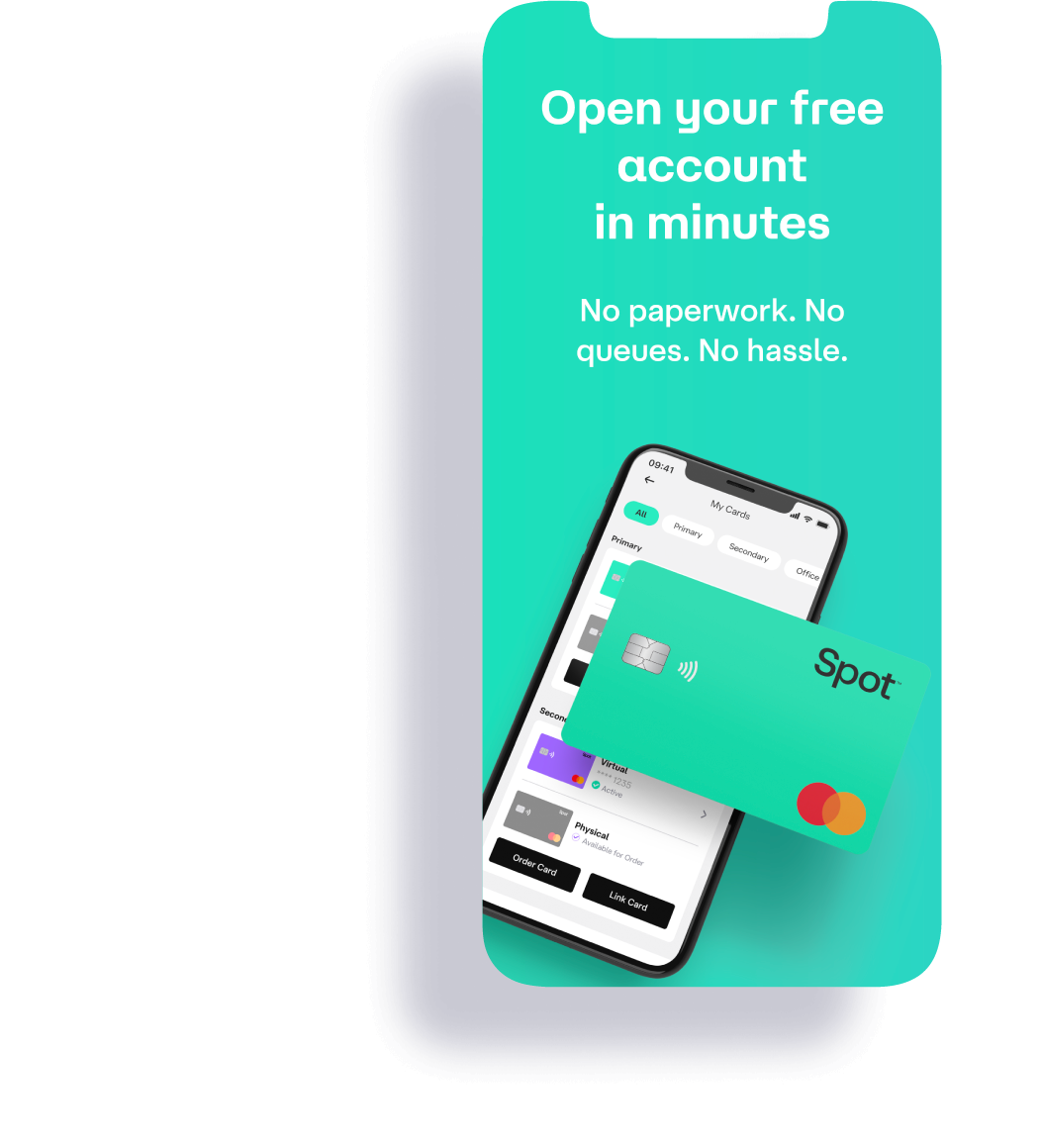 Download Spot & Maximise Your Money
---
Related Tags: