Trending Side-Hustles That *Actually* Make Money
Dive into Trending Side-Hustles with Us! Need that extra cash for your dream vacation?
Or perhaps a brand new Springboks Jersey?
Your side-hustle dreams are just a post away
1.     Content Creator  
Got a passion for making videos or writing blogs? Platforms like YouTube, TikTok, and Medium can turn your creative outlet into a cash flow. There are relatively low barriers to entry and the return on investment is directly linked to your ability to build a community around your own content or the quality of content you create for clients.
2.     Airbnb Hosting  
Got extra space? Rent it out on Airbnb! Turn that spare room into a moneymaker and meet new people from all over the world in the process. This is a great way to generate income with little-to-zero additional investment. 
3.     Food Delivery or Ride-share  
If you've got a car and some spare time, you can make decent money with food delivery or ridesharing services like Uber and Bolt. This job is ideal for those who are still studying or work freelance and can be flexible with their hours.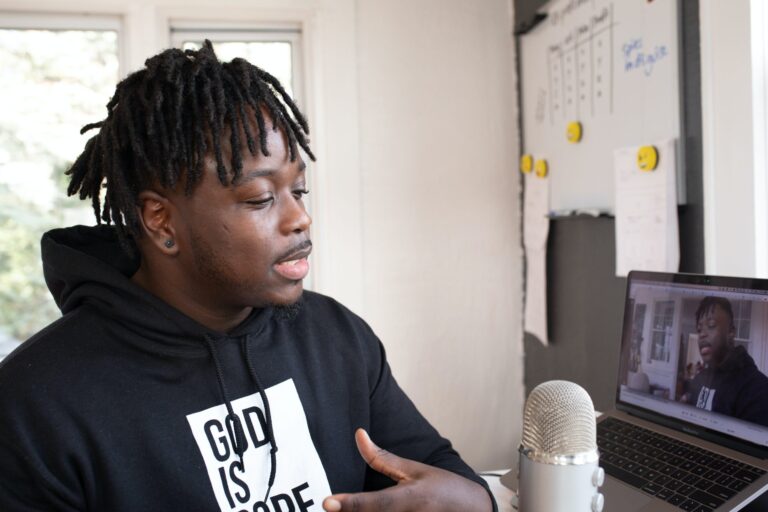 4.     Freelancer 
The gig economy is booming, and platforms like Fiverr are buzzing with opportunities. Whether you're a graphic designer, writer, or photographer, you can turn your skills into cash. If you're unsure of yourself, you can always start with your close friends and family.
5.     Paid Reviews
Imagine being paid for your opinions?! Visit sites like Swagbucks & Junkie, and participate in surveys and earn on your own time.
Pro tip: 
Personalise your $moneytag to match your side-hustle name or something that is more 'you'. 
The content provided in this article is provided as general information. It is not intended as nor does it constitute financial, tax, legal, investment, or other advice. We accept no responsibility from any loss arising as a result of your reliance on information contained in this article, any related communication or on our app.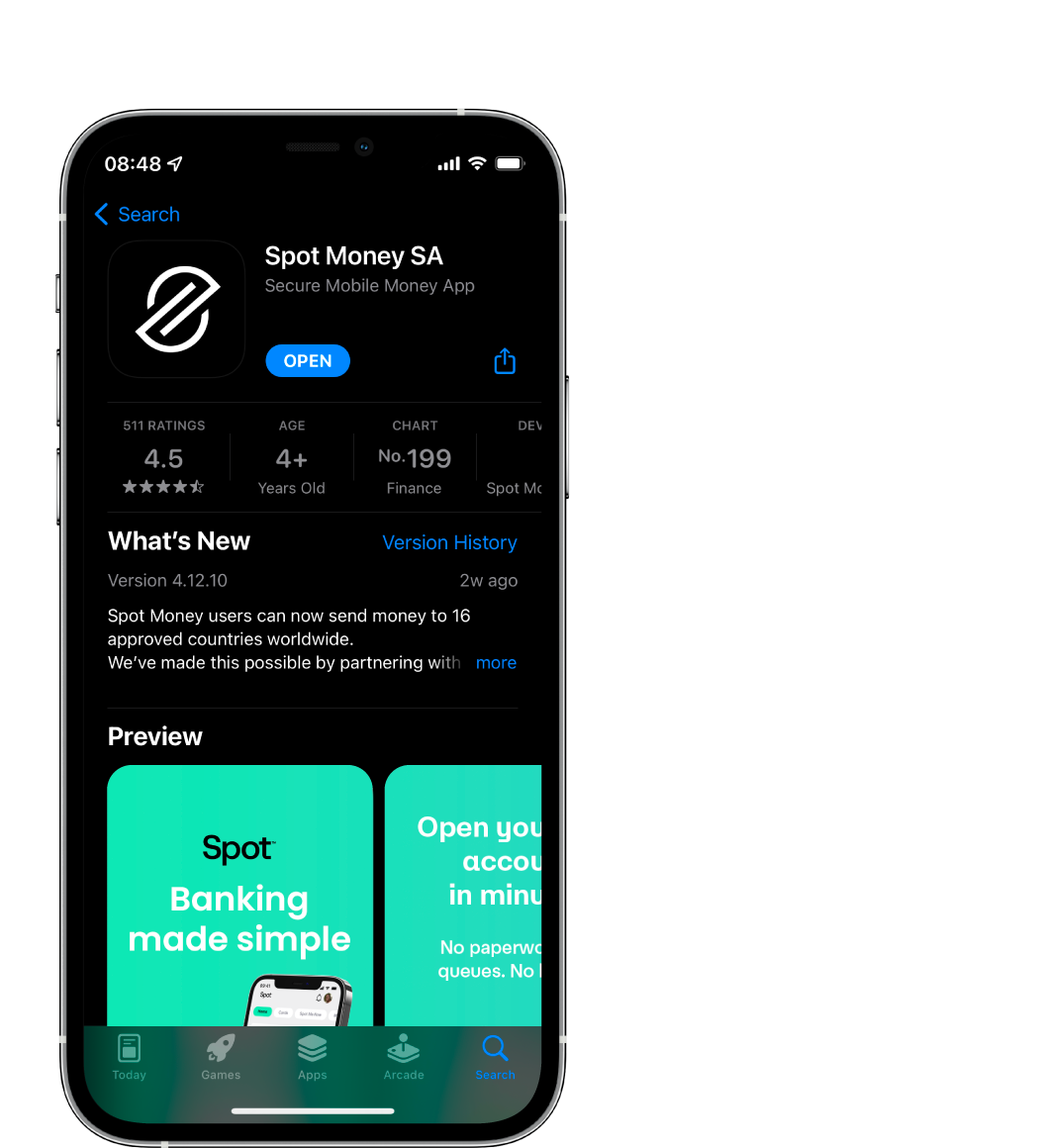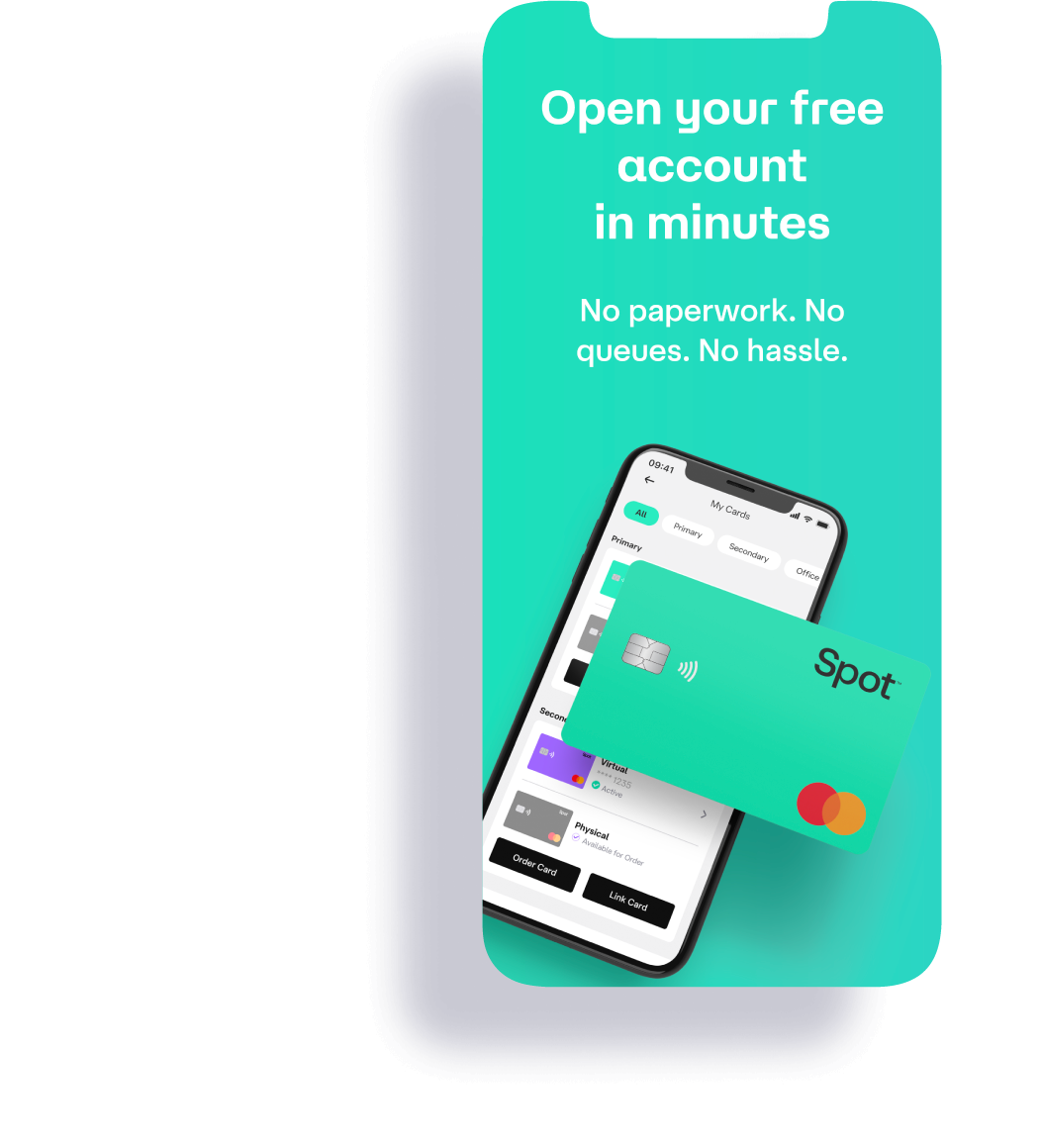 Download Spot & Maximise Your Money