Group


Chats

Adventures

Costs

Payments

Accounts
Open group accounts with up to 10 people as an easy way to save and share expenses.



100k+ people already with us
With up to 10 people in a shared account you can save for a holiday, share food or household costs & track spending.

Creating a group account is simple and takes less than 2 minutes.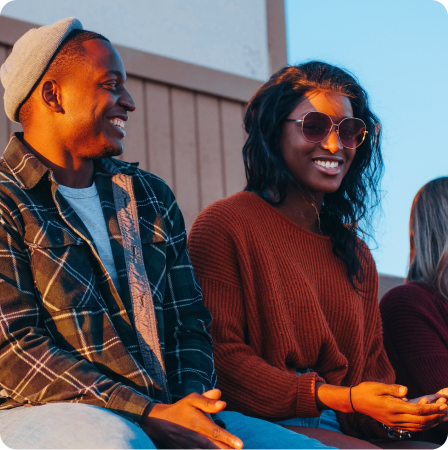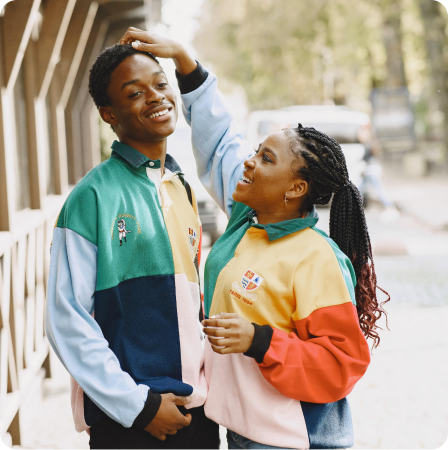 Get free instant notifications when anyone spends or contributes to your shared account.

Just like all your Spot accounts, we don't charge a monthly fee to you or anyone else in your shared account.
Everyone can get their own mastercard powered virtual and physical cards with unique card numbers ready for safe & secure spending.

Plus - don't pay any transaction fees when you spend using Spot debit cards.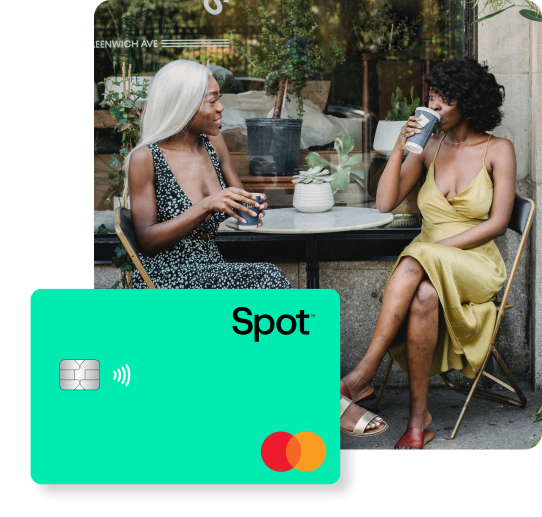 Maximise Your Money Together
Setting up a group account is a breeze. Download Spot & get started.
Create your Group Account.
From the homescreen, simply tap 'Add Account', give the account a name, pin & save.
Invite Your Group
From the account settings, select 'Share account' & invite the people to join the account.
That's It. You're All set!
No ID checks, no sending off lengthy applications. Everyone can now add money and spend from the account.
All Your Questions - Answered.
Not what you're looking for?
All members of your group account are able to add money and transact with that account only. They won't be able to access any of your accounts or private info. Ever.
You also won't be able to share your account with anyone who isn't on the Spot app and part of having an active Spot account, is being FICA verified.
BUT, you still need to know who you're sharing your account with because the responsibility of managing it is all yours.
When you open a group account with someone, the onus is on you to make sure you trust them not to do something shady with the funds in the account. Unfortunately, if this happens, it's up to you to sort out.
Our advice:
Don't open a group account with someone you don't trust.
If you're suspicious of someone's account activity, rather remove them from the group account. 
If you want to read our full shared account Ts&Cs, you can check them out here.
Short answer. 10 max. But you can also just have a group account with one or two, it's up to you. 
Click this link while you're on your mobile phone to download the Spot app from your phone's App Store. You can also search for Spot Money on your App Store and download it from there.
Once your app is successfully downloaded, select "Sign Up" to complete our quick registration and verification process process.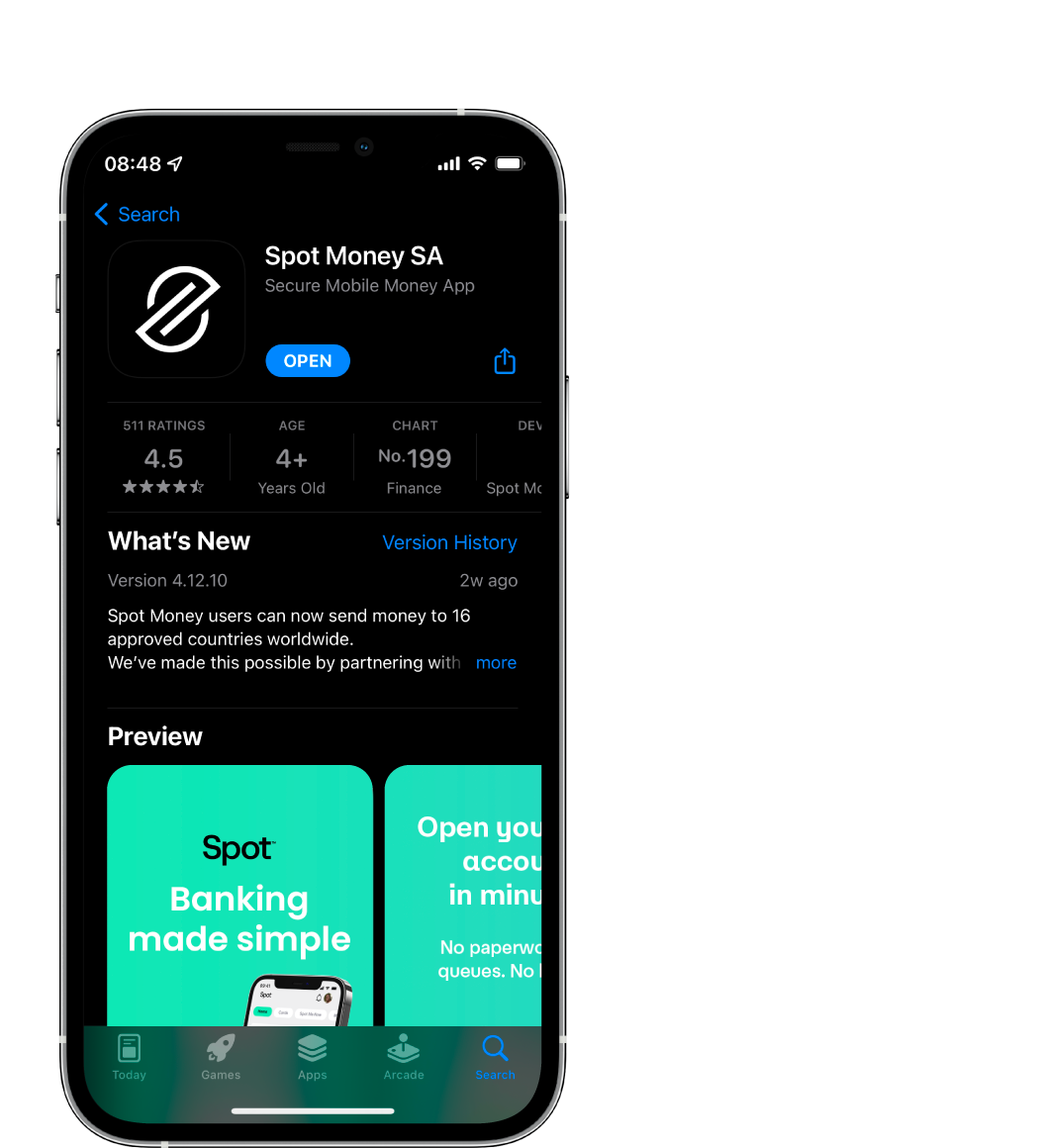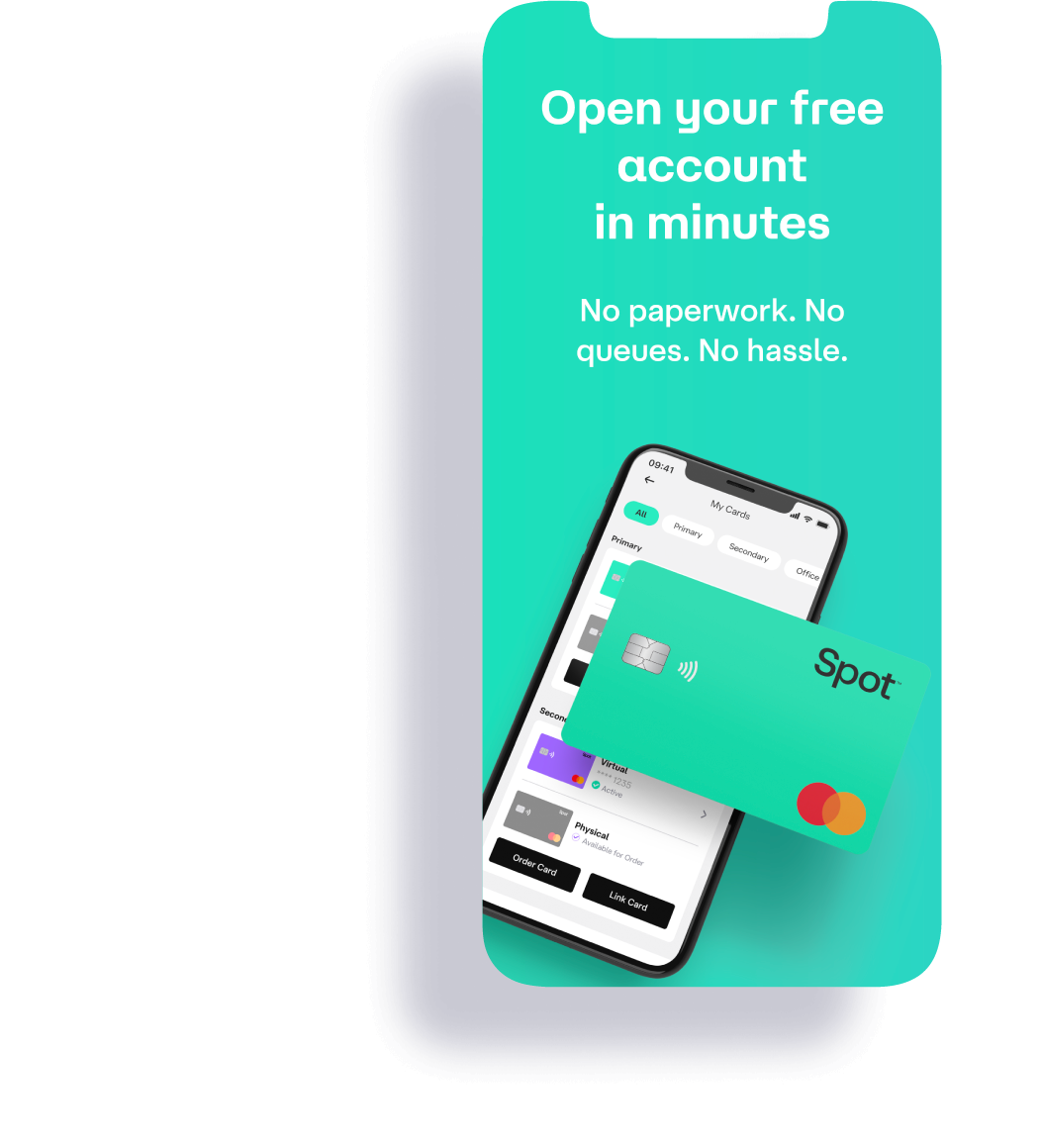 Download Spot & Maximise Your Money