Spot and RCS Partnership Expands Shopping Options for Cardholders
Spot has partnered with RCS, the top consumer finance and financial institution in South Africa, to provide RCS cardholders with the ability to shop anywhere by adding money to their Spot account. This means that RCS customers can now shop using their RCS credit not just at RCS retail stores, but at any store that accepts Mastercard.
Adding money to your Spot account with your RCS card is quick, easy, and best of all, it's free and instant!  Now you can get your shopping done anywhere with your Spot card, both in-store and online.
All you have to do is:
Sign into your Spot app.
Tap the Add Money button.
Select RCS Card
Enter the amount you'd like to transfer and click Next.
Enter your RCS card details & follow the prompts.
Once the transaction is complete, the funds will be credited to your Spot account instantly and you can start using your Spot card to shop anywhere. Make your last-minute Christmas shopping more enjoyable and convenient with Spot and RCS – add money to your Spot account for free and start shopping today.
About Spot
Welcome to your Money HQ. Spot is your free account for everyday needs. A fast-growing fintech start-up, Spot, allows customers to save, spend, and maximise their money. Spot accounts are safeguarded by Bidvest Bank under their banking license, and debit cards are issued by Mastercard, ensuring the highest security standards.
Customers are guaranteed safe and secure money management, easy payments, no monthly account fees, and group accounts, all available on one app. Redefining rewards, Spot gives you cashback in the form of data and airtime every time you shop, making paying for airtime and data a thing of the past.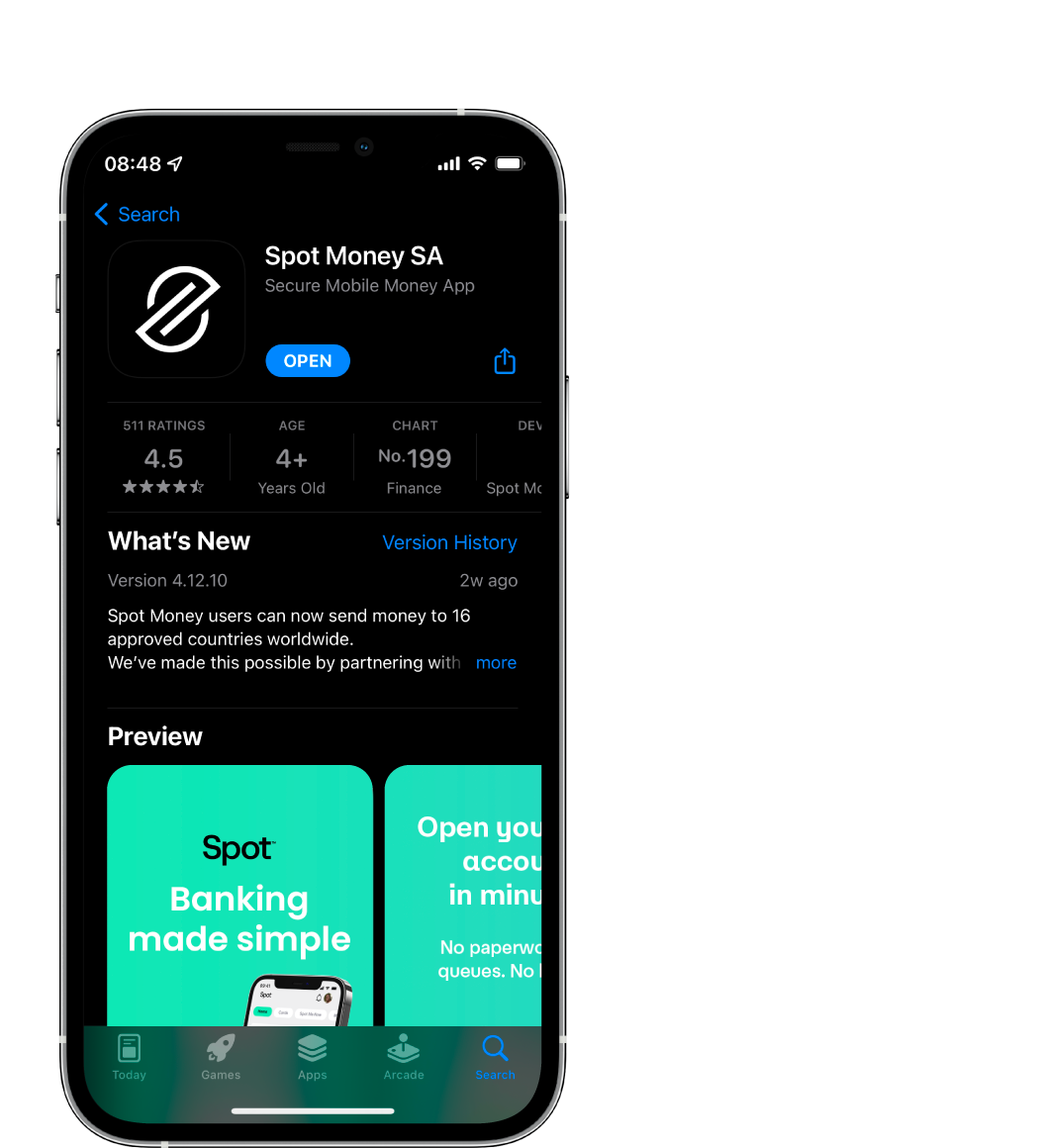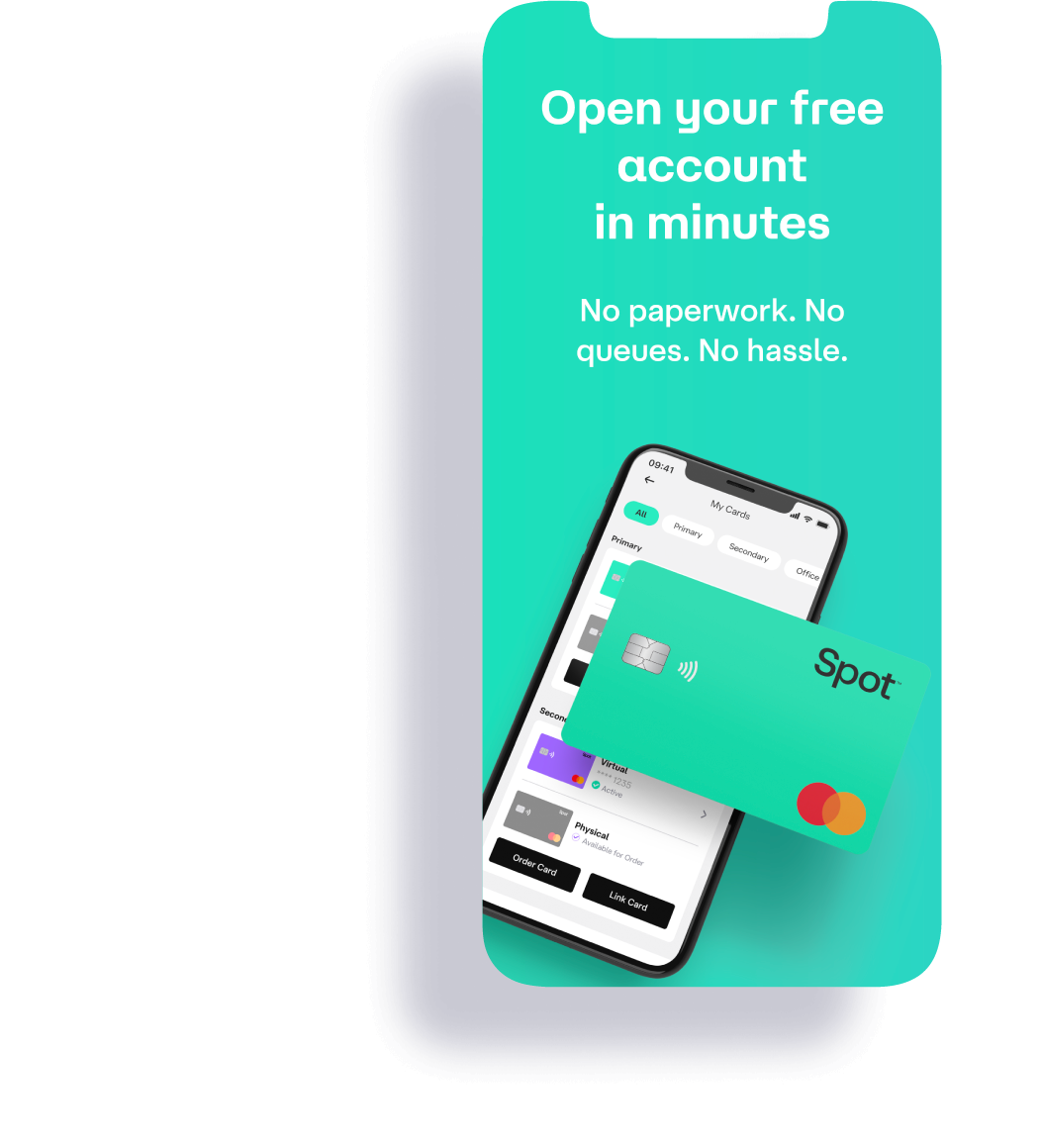 Download Spot & Maximise Your Money