Introducing an Innovative Rewards Program for Spot Money Users
South Africa – Spot Money, a leader in digital banking, introduces Airtime Rewards, an innovative rewards program that rewards users with airtime for everyday card purchases. The innovative new program rewards customers with 3.5% back in free airtime when they make card transactions using the zero-fee Spot Money debit card.
Spot aims to relieve the financial pressure on South Africans by reducing their monthly expenses, bolstering its purpose-driven approach to finance, by making consumer lives easier and more affordable.
Research shows that South Africa's airtime and data prices remain the highest in Africa. In fact, research has found that South Africa's exorbitant prices place it at the 135th spot out of 233 countries worldwide.
"In the face of high prices, and a struggling economy, it's no surprise that 74% of economically active South Africans are turning to loyalty programs for discounts and deals. Our Airtime Rewards program is designed to address these challenges by offering free airtime and data for all debit card purchases, helping consumers to make their money go further." Simon Bowes, Chief Growth Officer, Spot Money.
How does it work?
Airtime Rewards is designed to be easy to use and straightforward. There are no crumpled coupons or voucher codes. For every purchase, made anywhere, users will earn 3.5% back in Airtime and up to 50% back at partner stores.
Customers simply verify their mobile number in the app, swipe/tap as they normally would in-store or online, and they'll earn airtime instantly
For more information about Airtime Rewards, and how to sign up, please visit the Spot Money website https://spotmoney.com/Rewards.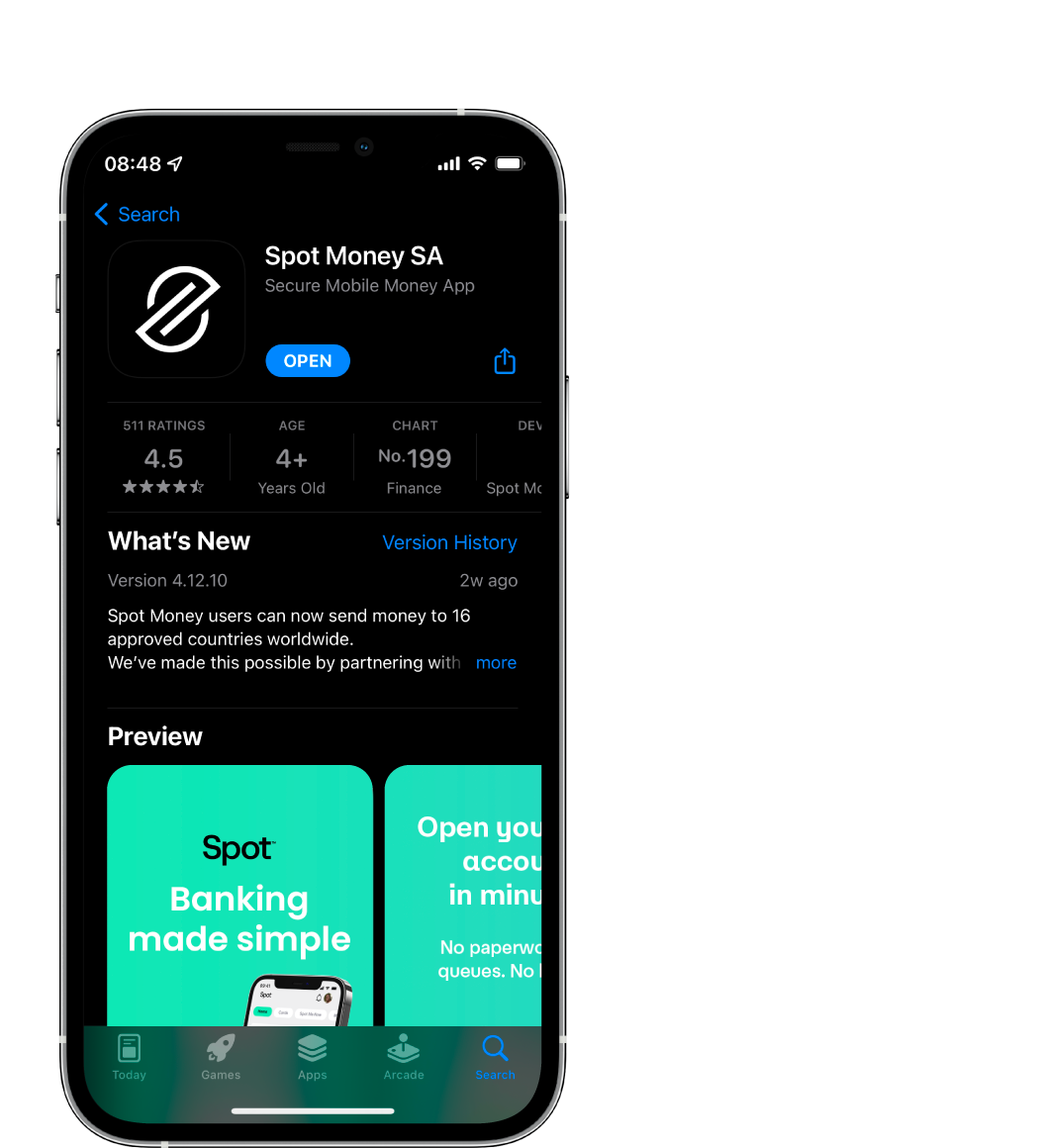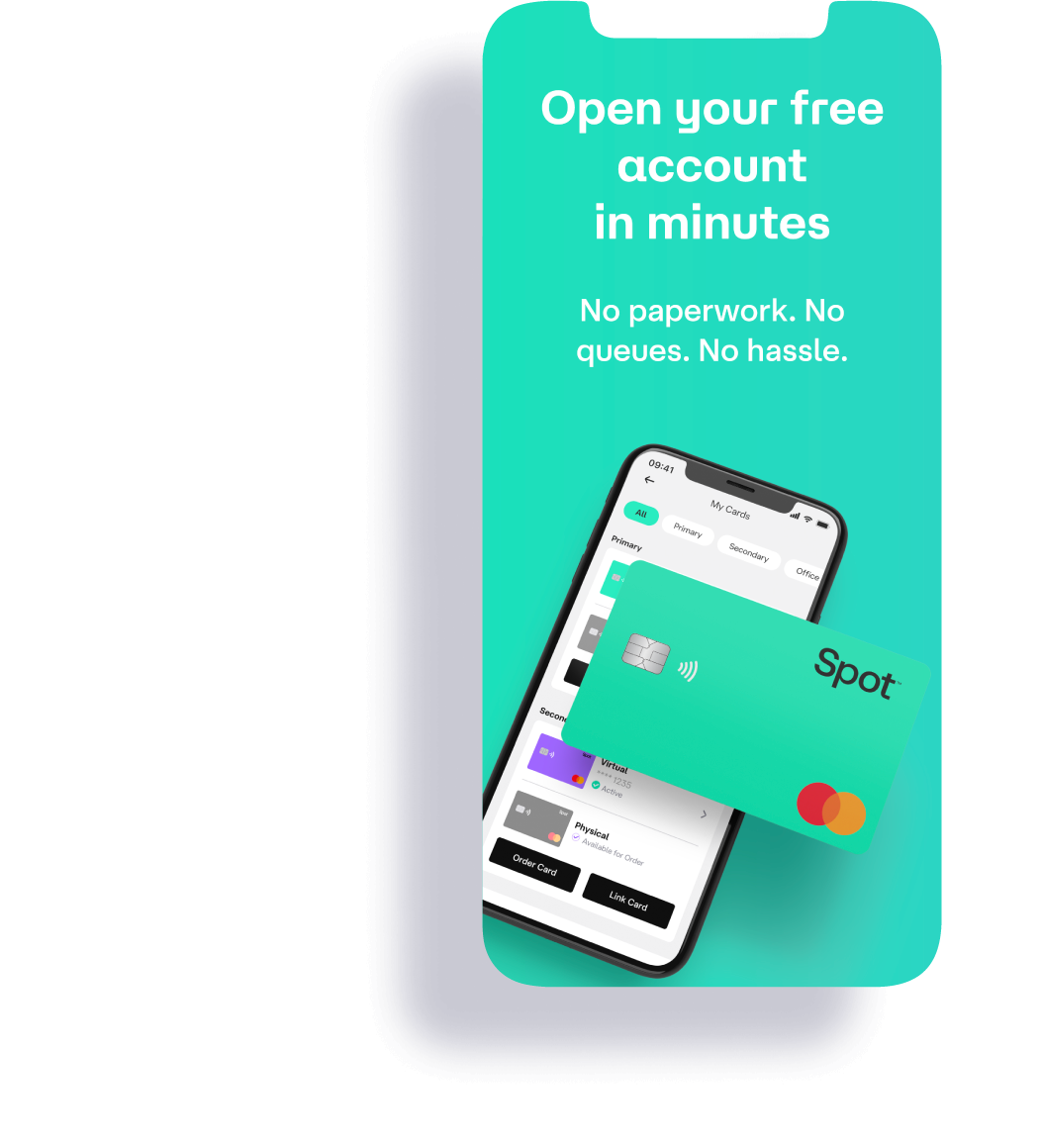 Download Spot & Maximise Your Money