The Hidden Costs of Buying a Car: What You Need to Know
If you are thinking of shifting up a few gears in life and buying a car, you might want to put the brakes on for a moment and read this article. The cost of a car is more complex than the number on the windscreen at the showroom. With high demand, low supply and turbocharged inflation, it's safe to say that owning a car comes with some serious financial responsibilities.
Continue your Sunday drive through this article to learn more about the average cost of owning a car and some tips to help you save as much as possible.
What is the Average Price of a New Car?
The average price of a new car in South Africa sits comfortably at just under R380 000. So before going into all the post-expenses, you need to make sure that this number doesn't completely overhaul what you had in mind.
Alternatively, you can finance your new car with monthly instalments. However, financing comes with prime interest rates of around 8,25%, which can add to the cost of the vehicle tremendously.
5 Expenses to Consider When Buying a Car
1. Fuel
The first and most severe expense on your list of costs is fuel. We all know the sudden spikes in the fuel and oil industry lately that have made driving from A to B a process that can blow your financial gasket. 
Another option would be to buy an electric car; however, they cost considerably more than diesel or petrol cars and charging the lithium-ion battery can take up to 8 hours. 
2. Maintenance costs
This all depends on whether you have a reliable or unreliable car. As a rule of thumb, you should get your vehicle in for a service every 10 000 km to 15 000 km. Servicing can cost anywhere up to R3500. You should get at least one service done every year, depending on how much you drive.
3. Insurance
Insurance is not a must-have (unless you're financing your car); however, it is definitely recommended. Suppose you are looking for full-coverage insurance (liability + collision + comprehensive). In that case, you are looking at an average price of R1 300 per month.
Get 11 quotes for free through Spot, powered by Hippo.
4. Parking fees
Unless you live along the coast or in farmlands, parking fees will be a real pain in the bonnet. According to Parkopedia, two hours of off-street parking works out to about R23.
5. Vehicle depreciation
This doesn't fall into the category of monthly expenses. However, it certainly can give you a shock when you cross the bridge of selling your car years down the line. 
Every car depreciates at different rates, while some can appreciate due to their great reputation, practicality and reliability. Make sure to learn about the car market before going ahead with buying what looks like a good deal. If you buy cleverly, you can turn the purchase of your vehicle into a long-term investment.
Spot Insurance
Spot Money, in partnership with Hippo, provides you with insurance quotes that show great value. Receive up to 11 insurance quotes in 2 minutes with Spot. We prepare the quotes for you, side-by-side, so you can see what suits your personal needs the most & you pick the best option for you!

The content provided in this article is provided as general information. It is not intended as nor does it constitute financial, tax, legal, investment, or other advice. We accept no responsibility from any loss arising as a result of your reliance on information contained in this article, any related communication or on our app.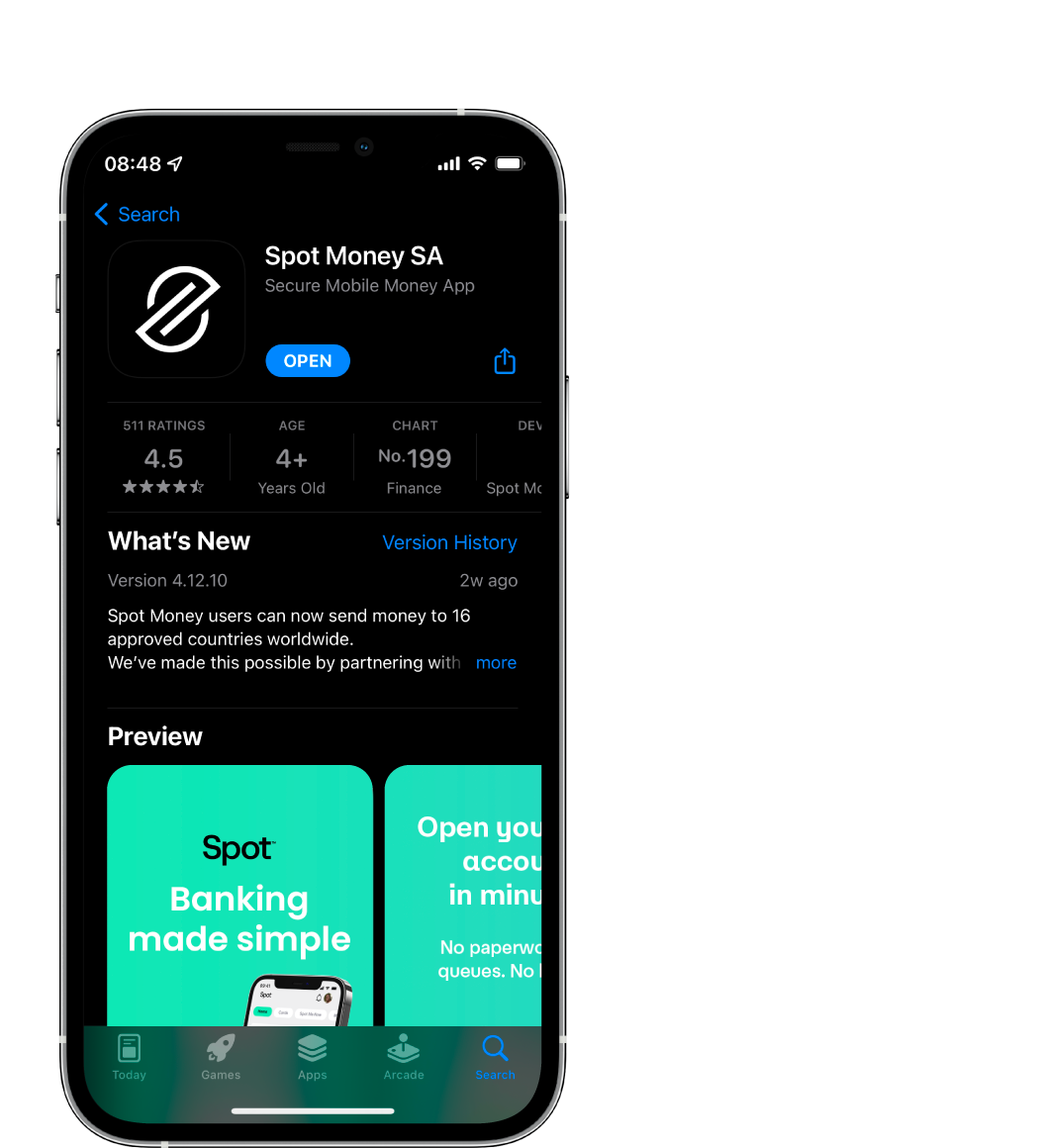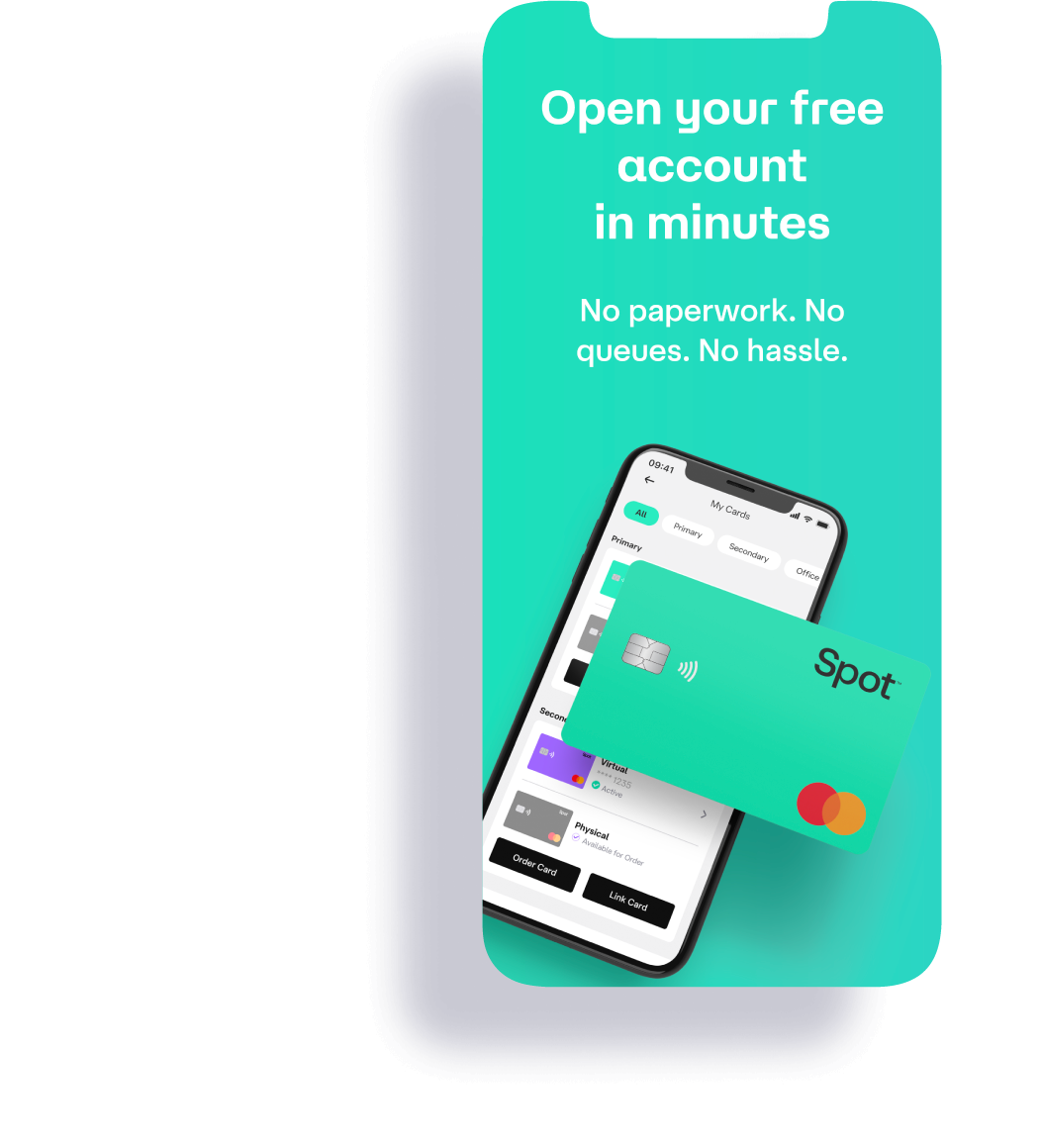 Download Spot & Maximise Your Money