Maximise your Money and Win.
Save with Spot and stand the chance to DOUBLE your savings every month!*
*ts&cs apply. Max payout R1500.



100k+ people already with us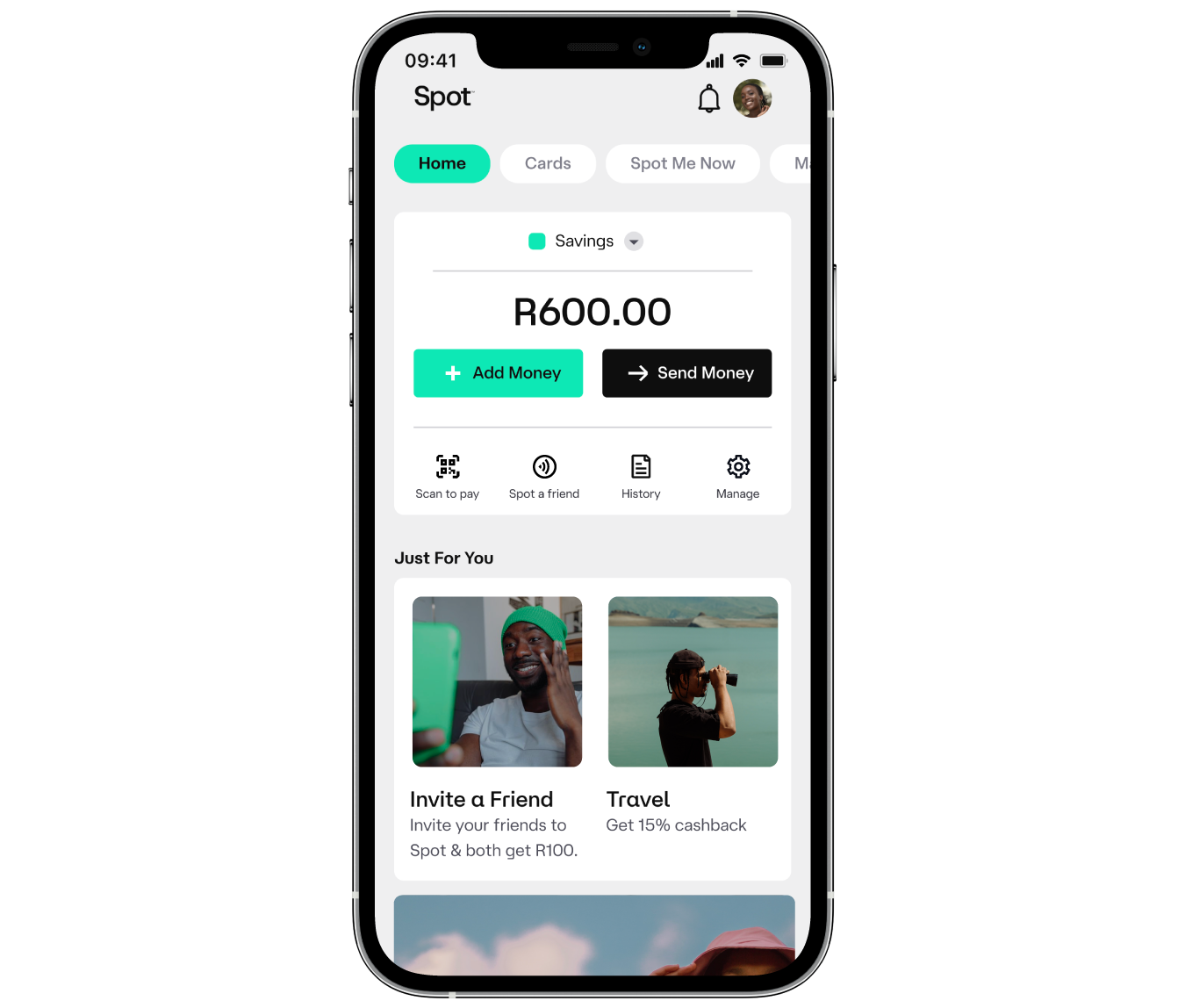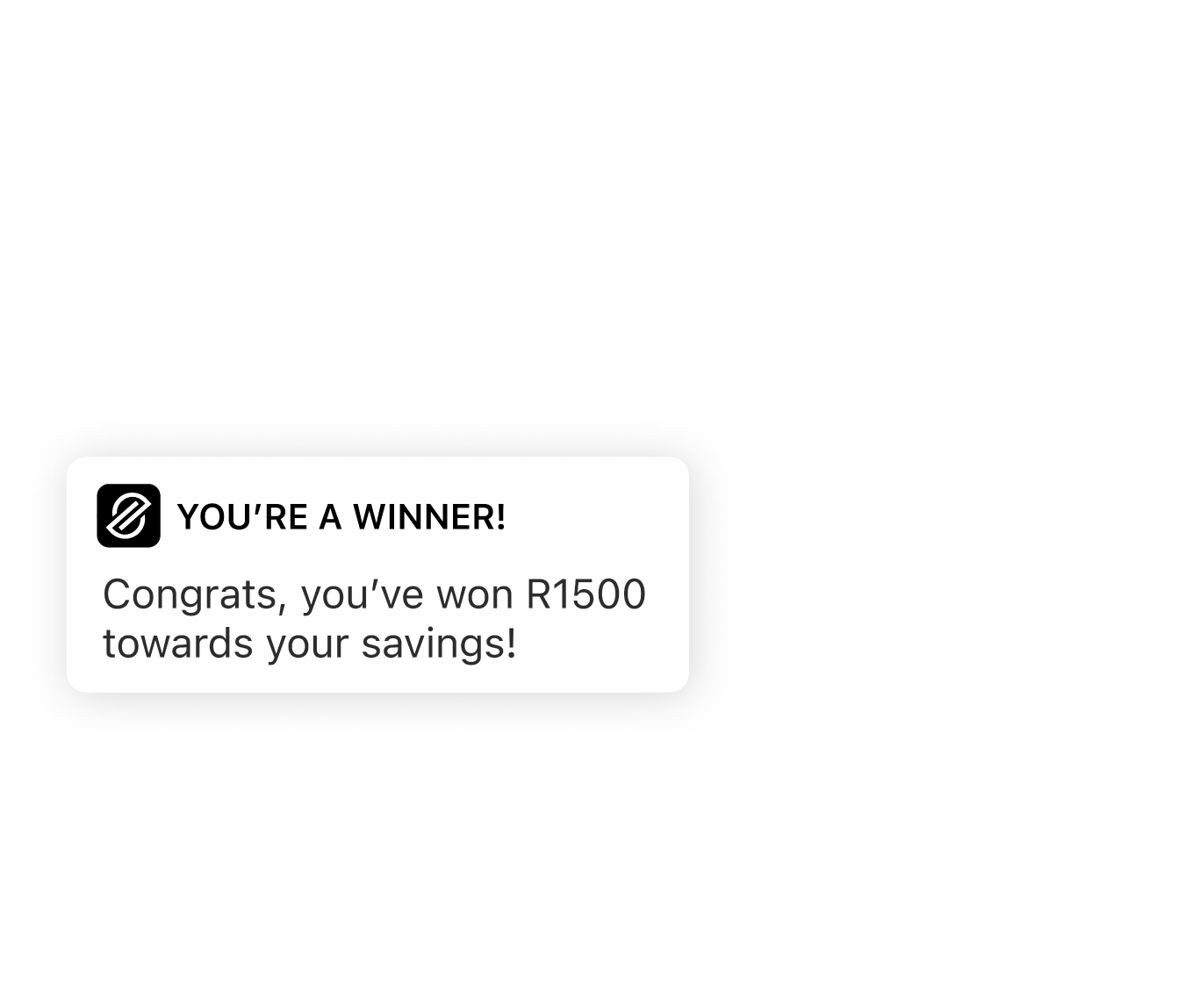 Savings Account With A Twist.
Take up the challenge to save R80 every week with Spot and you could stand the chance to DOUBLE your savings each month!

Increase your chances of winning with an extra entry for every additional R100 in your savings account.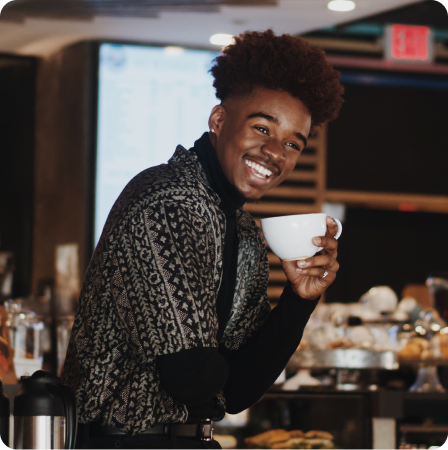 Add R80+ to your Savings
Find your Savings account from your homescreen in the app by tapping the account dropdown. Every account on Spot will automatically get a free Savings account. Add a minimum of R80 each week.
Maintain your Savings
Keep the savings (minimum R320) in your account for the full calendar month & get an automatic entry into the draw to DOUBLE your savings!.
Increase your Chances!
Get an extra entry for every R100 over the R320 in your savings account.
All Your Questions - Answered.
Not the answers you're looking for?
Sign into your Spot app.
On the home screen, tap the dropdown menu.
Select 'Savings'.
You can add money into your Savings account via:
Ozow Instant EFT:
Sign in to your Spot app.
Tap Top-Up.
Select Ozow  and tap Next. 
Enter your amount and hit Next again.
Choose which Spot account you want to top-up and tap Next. 
Confirm top-up details and tap Top-up. 
Select your bank and enter your online banking details and tap Login.
Enter your OTP or 3D-authentication sent from your bank to confirm your top-up.
You'll receive a "success" notification and your funds will available in your Spot account.
Or, via linked bank card:
Sign in to your Spot app.
Tap the Top-Up button on your home screen.
Tap Linked Card under the "Top-up from where?" options and click next.
Enter the amount you'd like to top-up with and hit Next.
Choose the Spot account where you'd like your cash to go.
Enter your CVV numbers (those last 3 numbers on the back of your bank card).
Tap Top-up and enter your 3D-Secure code.
You'll see a success screen as soon as the transaction has been processed successfully.
For every extra R100 above the minimum R320 you add into your Savings account, gets you an extra entry.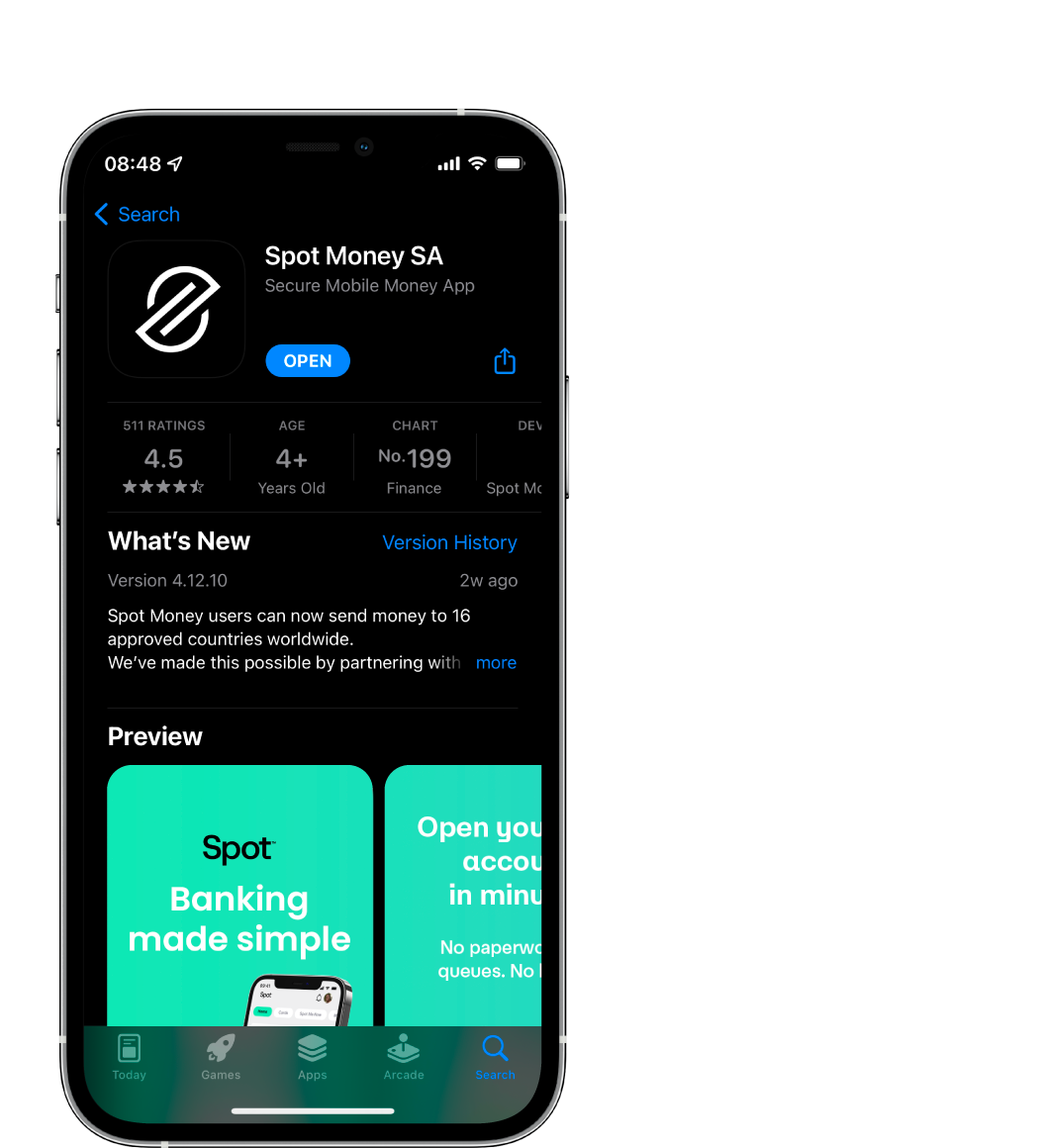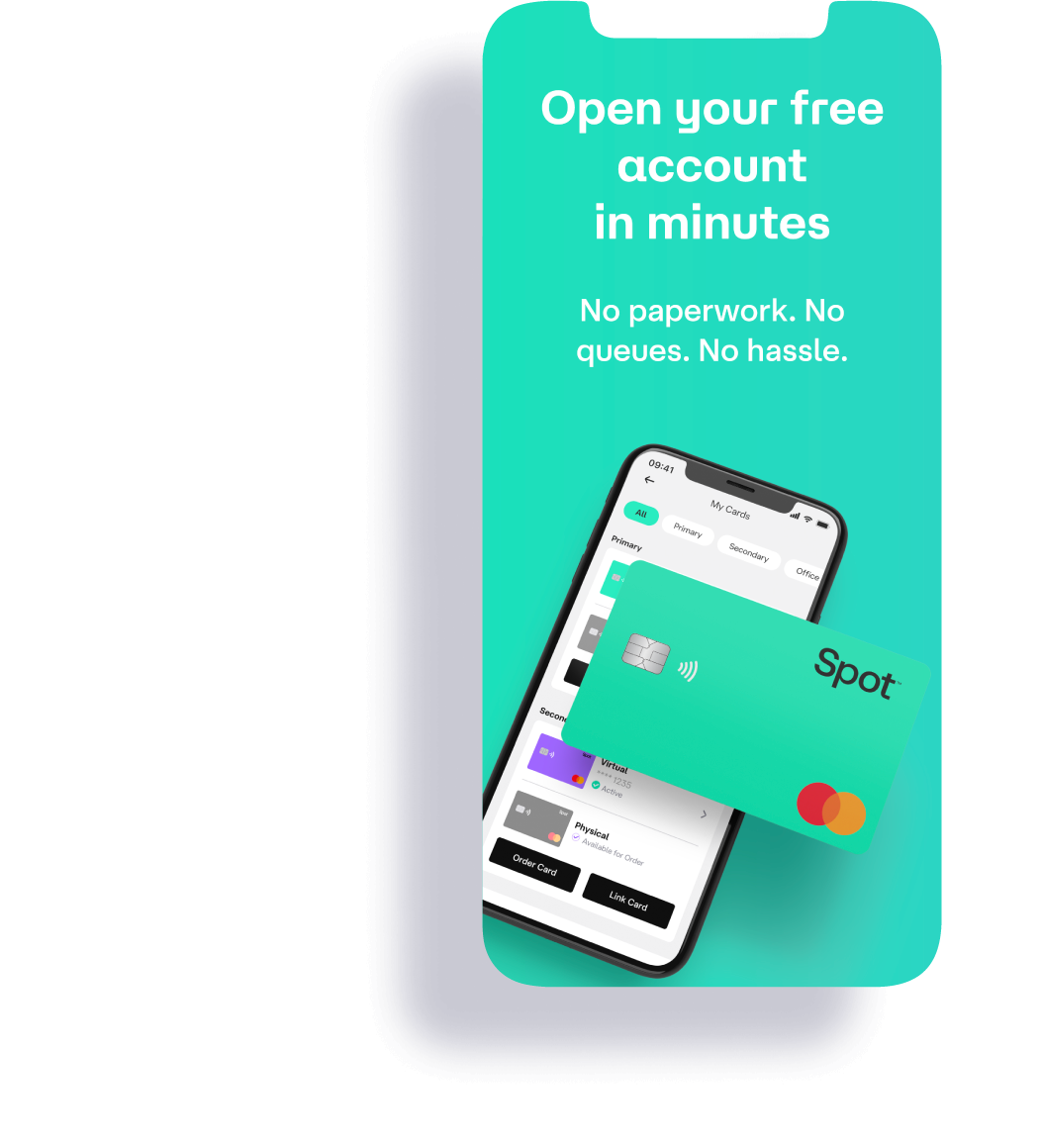 Download Spot & Maximise Your Money