Plan Ahead With Funeral Cover
Get a range of funeral insurance quotes in 2 minutes with Spot. Instant, honest and making it easier to compare quotes side-by-side.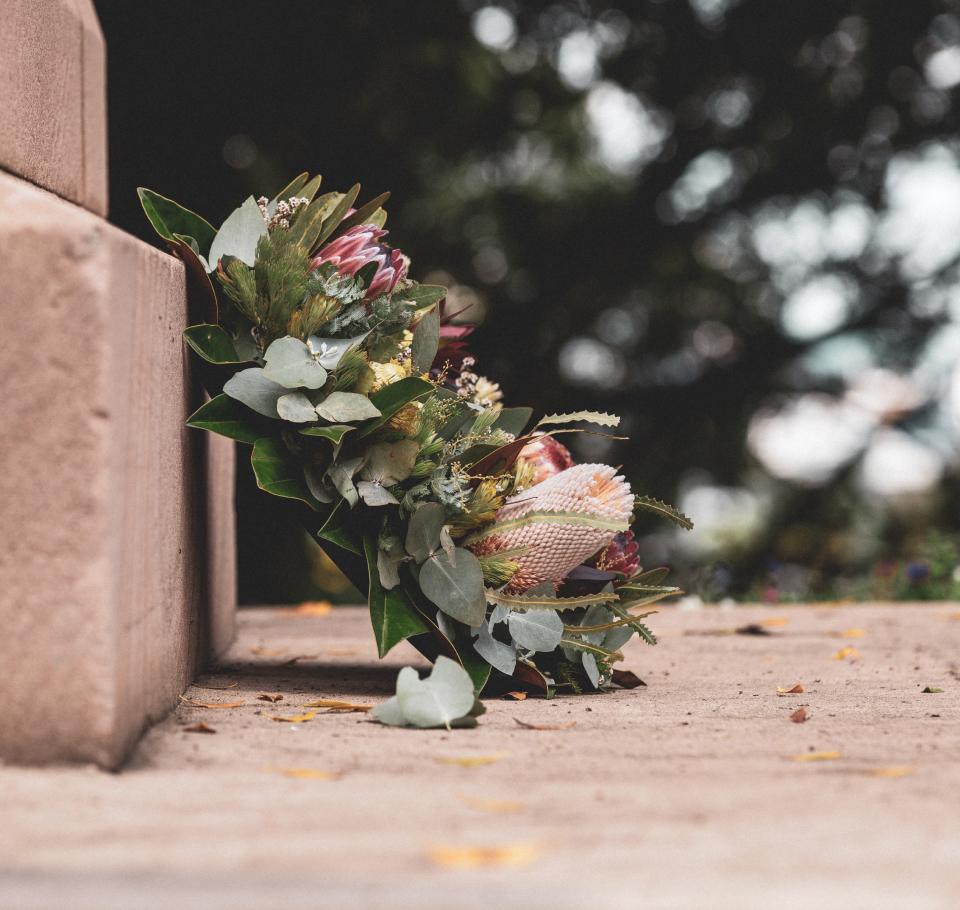 Get a range of funeral insurance quotes in 2 minutes
You'll be provided with Funeral quotes from a range of SA insurance brands. Because we provide this choice, you are able to choose the cover that suits your needs & budget. Simply enter your details, compare quotes and start saving.
By submitting this form you are indicating your consent as laid out in our terms and conditions
Why you should have funeral cover
Funerals in South Africa can cost anywhere from R4000 – R50 000+. A funeral policy helps you cover these costs by giving you a lump sum payout when the named beneficiary of the policy dies.

These payouts are typically faster than other types of insurance, like life insurance, which means funding the funeral is the one thing you don't have to worry about at this time. Depending on the funeral cover policy, payouts can include airtime, flowers, catering and tent hire, among other necessities.