Why It's Better to Be Cashless and Go Digital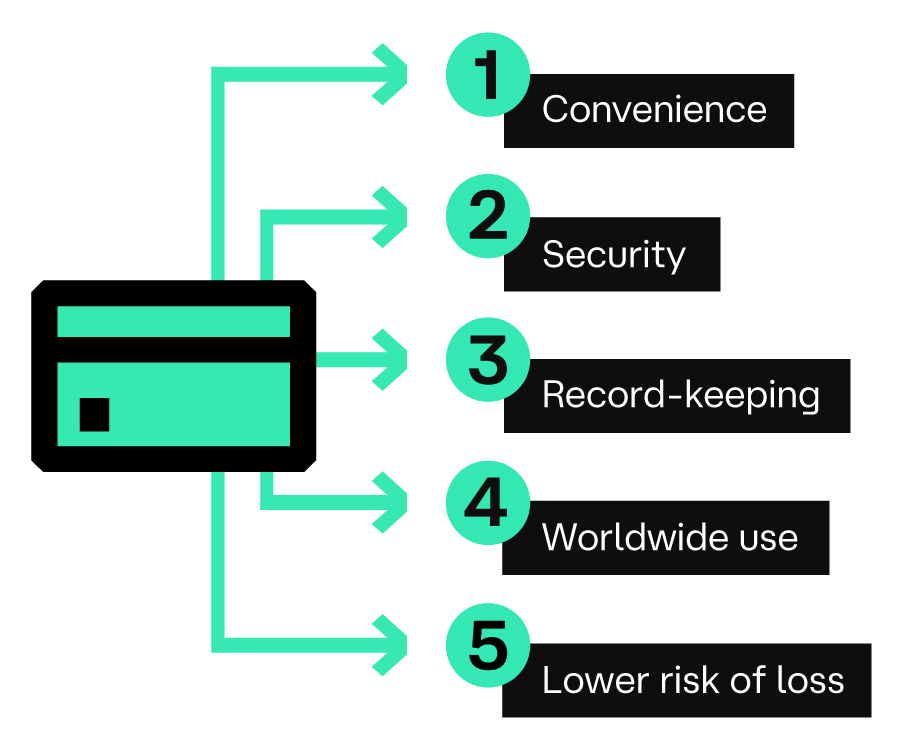 Are you tired of carrying around a bulky wallet filled with crumpled-up cash and receipts? Do you worry about the security risks of carrying large amounts of money? If so, it might be time to consider leaving cash behind and going digital with your payments. This blog post will explore the benefits of ditching cash in favour of digital payment methods and how to make the transition go smoothly. From the convenience of making purchases with just a few taps on your phone to the security and record-keeping benefits of digital payments, there are many reasons to go digital. So why not give it a try and see how going cashless can simplify your life?
5 Noteworthy Reasons to Go Digital
1. Convenience 
With a digital wallet on your phone or a payment app, you can make purchases quickly and easily without having to fumble around for cash or a physical credit card. You can use your digital payment method in-store by simply holding your phone up to a card reader, or you can make purchases online with just a few clicks. 
Digital payments also make it easy to split a bill with friends, pay back a loan, or make a donation, as you can simply send money directly from your phone. Overall, digital payments offer a level of convenience that is simply not possible with cash.
2. Security
Digital payment methods can also offer greater security compared to using cash. When you use a credit card or a digital wallet, your transactions are usually protected by passwords, fingerprints, or other forms of authentication. This helps to prevent unauthorised purchases and reduce the risk of fraud. 
In addition, digital payment methods leave a record of the transaction, which can be helpful in the event of a dispute or if you need to track your spending. In contrast, cash is an anonymous payment method, making it more vulnerable to theft and harder to track if lost or stolen.
3. Record-keeping
When you use cash, it can be challenging to keep track of your spending, as there is no transaction record beyond the physical receipt (which usually gets lost).
In contrast, digital payment methods automatically create a transaction record.This can be accessed through your bank or credit card statement or through the app or website of the digital payment service you are using. This can be especially helpful for budgeting and financial planning, as you can easily see how much you have spent and on what. Digital payment methods can also allow you to set up alerts or notifications to help you stay on top of your spending.
4. Worldwide use 
Another advantage of using digital payment methods is that they can be used anywhere in the world with an internet connection. This is in contrast to cash, which can only be used in the country in which it is issued and is subject to exchange rates and fees when used in other countries. 
This makes digital payment methods an incredibly convenient option for travellers, as they can make purchases or withdraw funds from their accounts regardless of where they are. With some digital banks like Spot Money, you can make purchases worldwide with zero transaction fees.
5. Lower risk of loss
When you carry cash with you, there is always the risk that it could be lost or stolen. If this happens, it can be complicated to recover the funds, as cash is an anonymous payment method, and there is no way to trace it.
Digital payment methods are typically tied to a specific account or device, making tracking and recovering lost or stolen funds easier. In addition, many digital payment methods offer protection against unauthorised purchases or fraud, which can help to reduce the risk of loss even further.
Start Your Digital Journey with Spot

 
Open a free Spot Money digital bank account in under 2 minutes without stepping outside your home. Why? Because apart from all the above mentioned benefits of going digital, you can gain access to some of the best digital banking features available today.
Reap the benefits of instant payments, zero transaction fees, exceptional security and a whole lot more from your smartphone. Once your free account is open, you can also order a physical Spot Money debit card that can be used anywhere in the world with zero foreign transaction fees.

What are you waiting for? Let's get digital.

The content provided in this article is provided as general information. It is not intended as nor does it constitute financial, tax, legal, investment, or other advice. We accept no responsibility from any loss arising as a result of your reliance on information contained in this article, any related communication or on our app.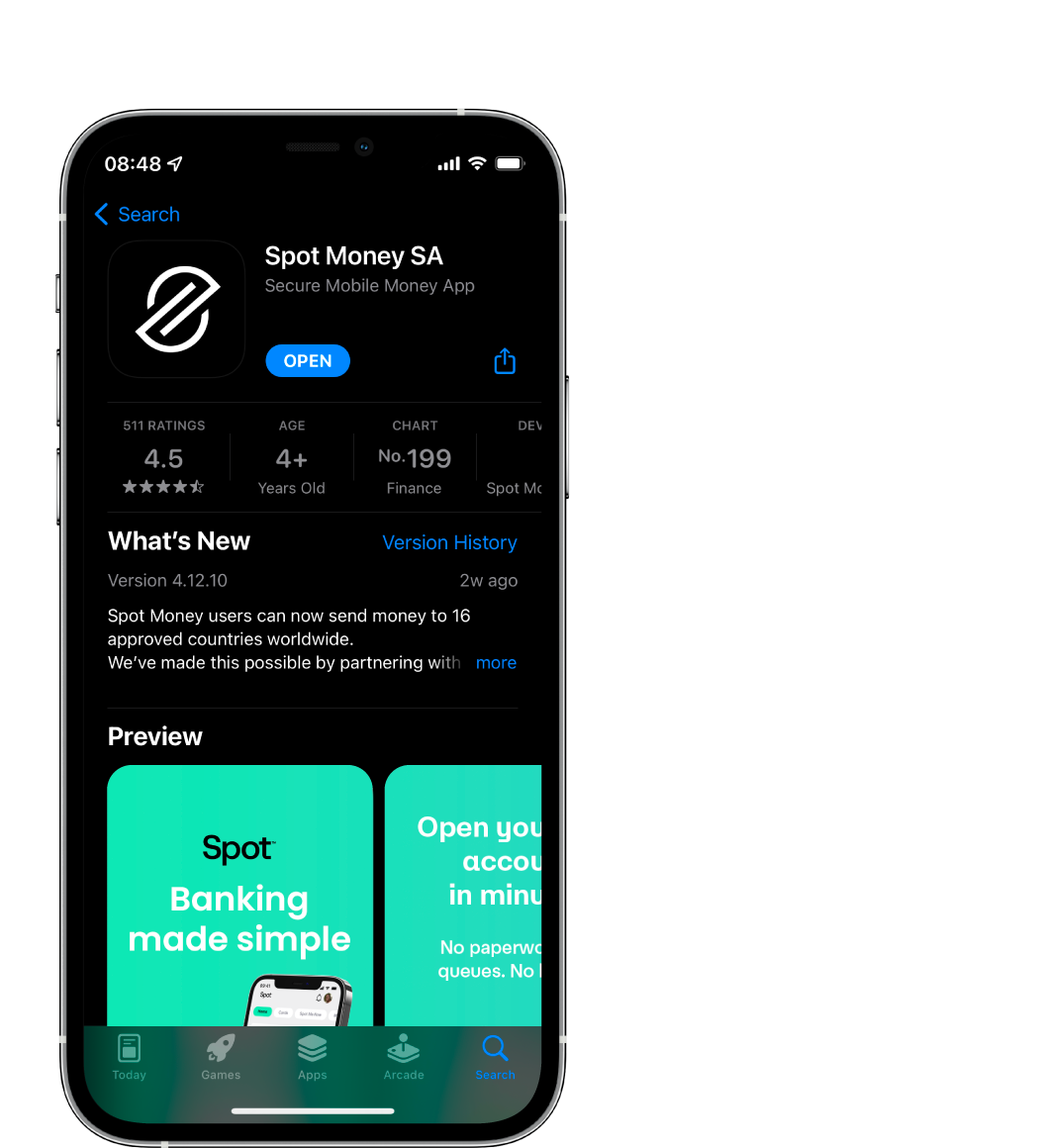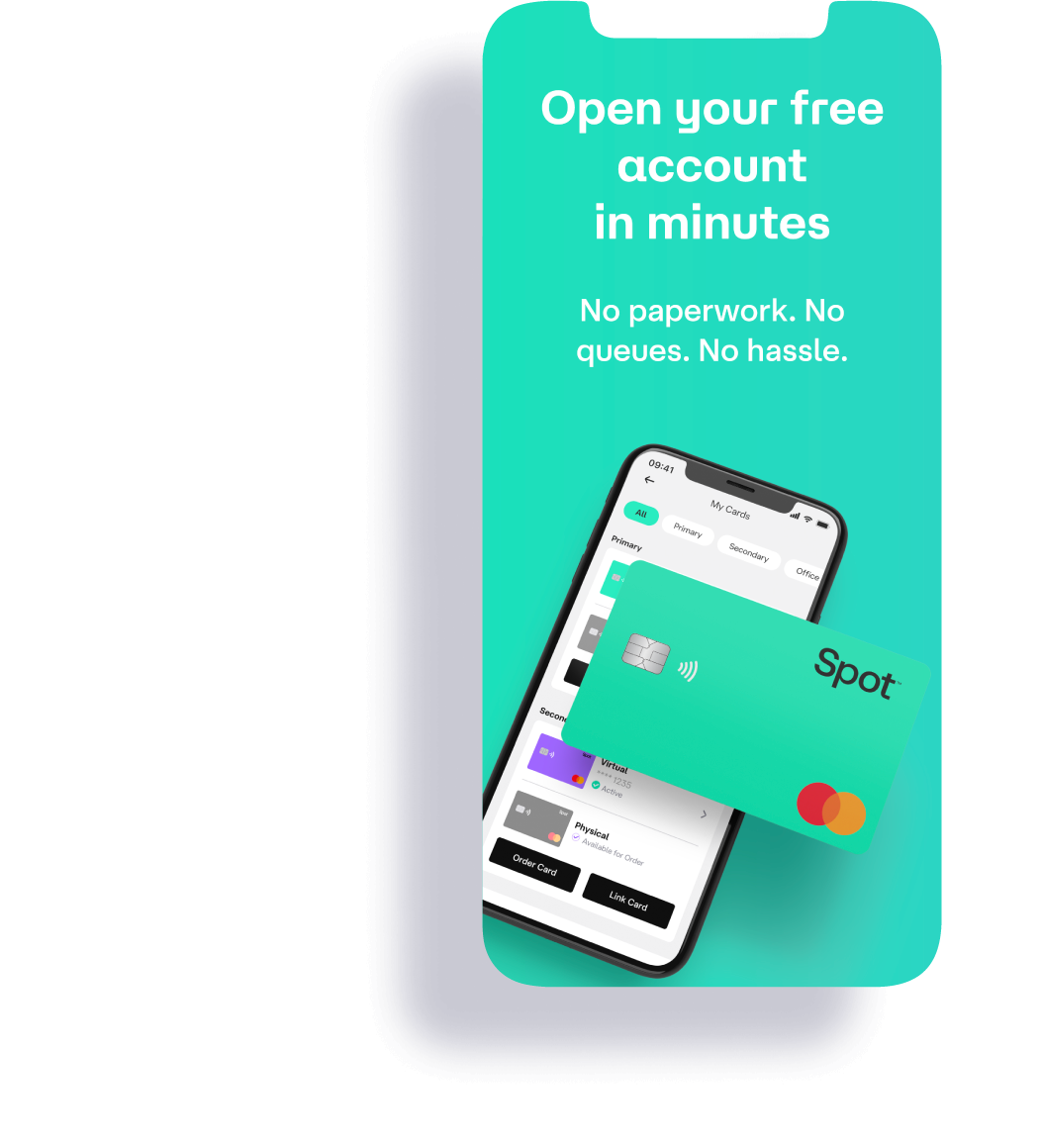 Download Spot & Maximise Your Money