Hidden fees in banking: Where your money's really going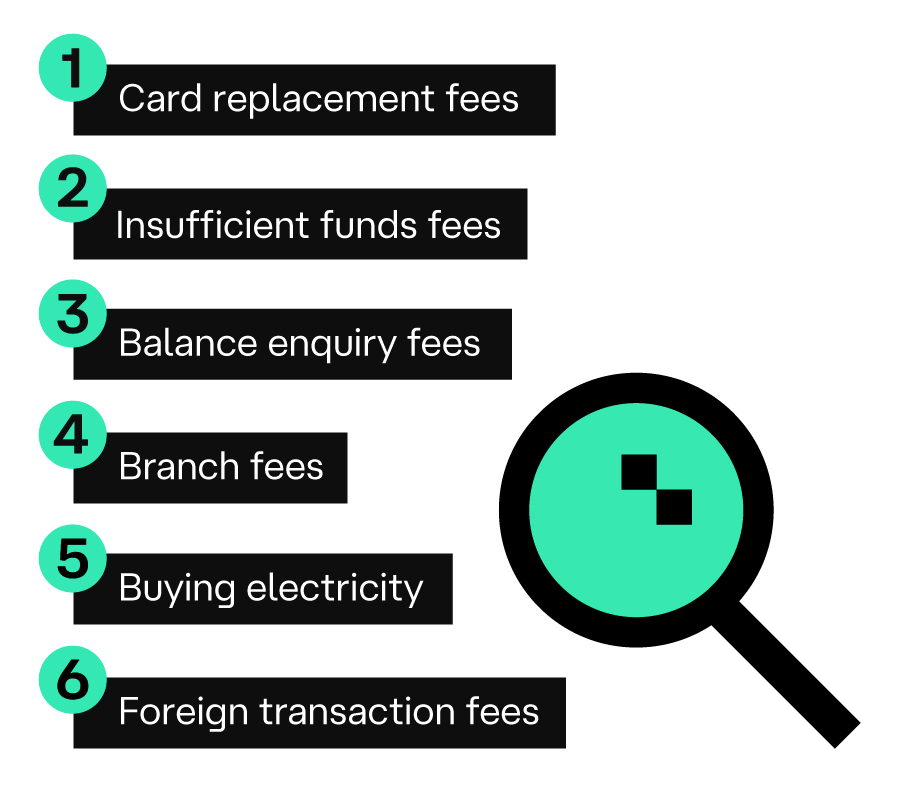 Have you ever looked at your monthly bank statement and wondered where those extra bucks went? Yes, your account has less money, and you didn't technically spend it. So, where is your money going, and what are you actually paying for when it comes to banking fees?
Bank fees that are harder to spot
Most of us have become accustomed to those few pesky bank fees that slowly target your balance. These fees include everything from monthly maintenance costs to ATM fees. 
But, like load shedding and high petrol prices, many take these fees as part and parcel of the South African cost of living. But that doesn't have to be the case. Here are some hidden fees that are challenging to spot (and what to do about them). 
Let's take a look.
A card replacement fee
Let's be honest; losing your bank card is easier than you'd like to think, and it's probably happened to everyone at least once. But, as if losing your primary source of making payments isn't inconvenient enough, it's more than likely that replacing your card is even more of a hassle. This is because most banks charge a card delivery or a card replacement fee that you'll either have to pay in cash or that they'll automatically charge to your account. Most South African banks charge around R80 – R145 to replace a debit or credit card. In some circumstances, they may even charge you to update your pin codes. However, rates differ depending on your bank of choice and whether or not you decide to collect a new card at the branch or via delivery. 
Insufficient funds fee
Nothing hits harder than getting fined for being broke. One hidden bank fee that usually has an extra sting to it is when you try to spend more money than you currently have in your account. Most banks allow you to go into overdraft or cancel the transaction altogether. Once there are fees in your account, your bank may charge an 'insufficient fund' fee depending on your overdraft allowance. 
Balance enquiry fee
By now, it's standard practice to avoid withdrawing cash from other banks' ATMs due to higher ATM fees. But no harm in just checking your balance, right? Wrong. Some ATMs may charge you additional fees for enquiring about your total balance. So, would you like to check your balance? R9 per enquiry tells me no. 
Branch Fees
We've established that ATMs have their fair share of hidden fees and costs. But what if you decide to skip the fuss and head straight to your branch? Unfortunately, even transactions at your local branch can cost a pretty penny. Hidden fees for in-branch banking may include fees for cash deposits made in-branch, payments made to other accounts, and requesting bank statements. Prices can reach up to R80, depending on your transaction type and bank of choice. But, of course, that's not including the cost of time and patience queuing in a bank – no deal! 
Buying electricity
Although buying electricity via your mobile banking app may seem free of hidden costs at the time of purchase, it's common for banks to add it to their monthly account fees. These fees can range from 50c to R2.50 per transaction. 
Foreign transaction fees
If you're making an international payment, it can be a time-consuming and expensive process. Most banks will charge an additional fee for making international payments on top of an exchange rate at the time of purchase. Generally, these payments can take 2-5 days to reflect and cost between 1% and 5% of the purchase amount.
Stop paying fees altogether
It's important to remember that each bank has its own fee structure that they update regularly. Some may be more flexible than others. However, the future of banking is fee-free. Spot Money is your free account for everyday needs. Open your account in minutes. No paperwork. No queues. No account fees. No hassle. Keen to start enjoying the perks of straightforward and straight-up cheaper banking? Sign up to Spot Money today.

The content provided in this article is provided as general information. It is not intended as nor does it constitute financial, tax, legal, investment, or other advice. We accept no responsibility from any loss arising as a result of your reliance on information contained in this article, any related communication or on our app.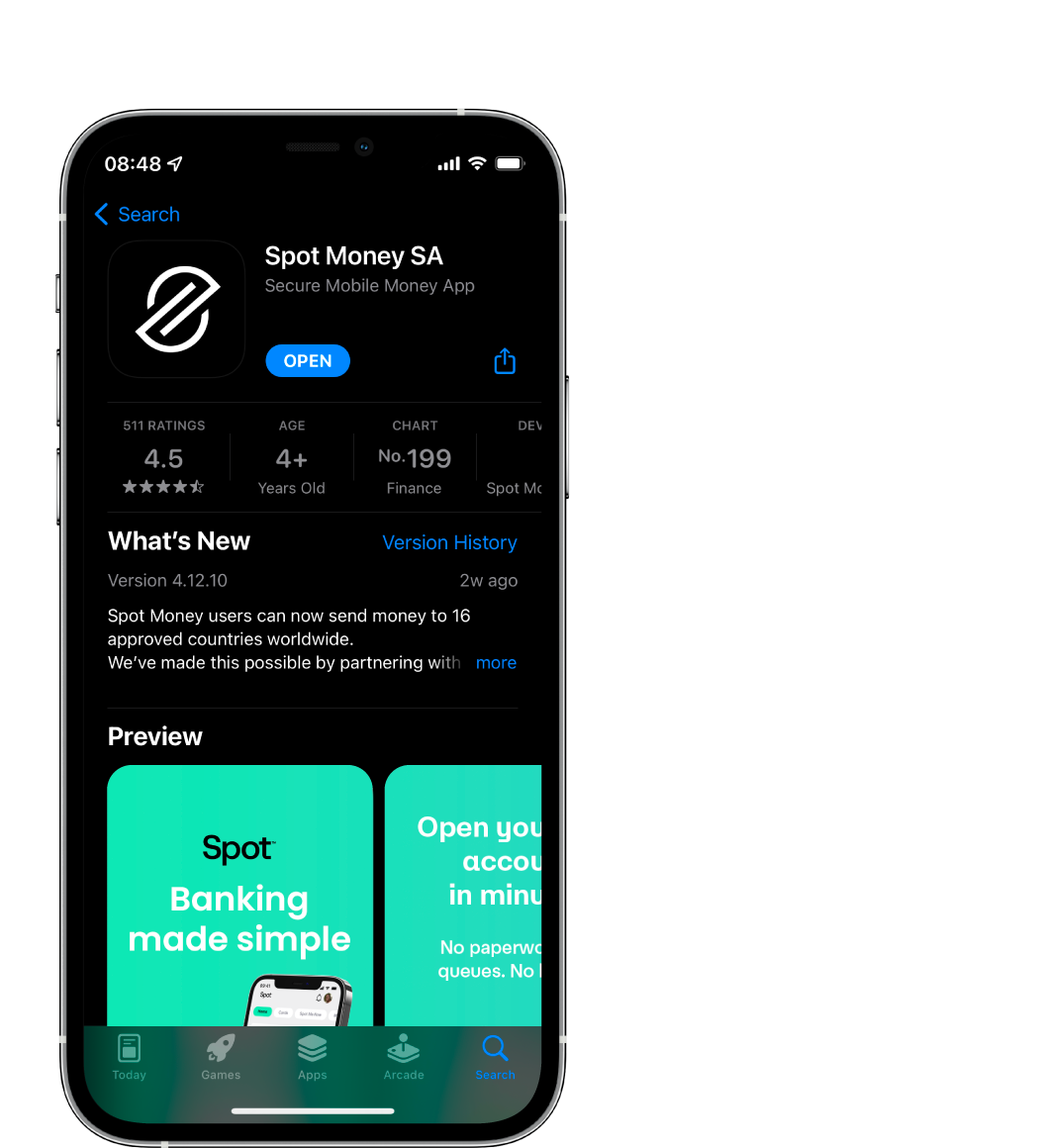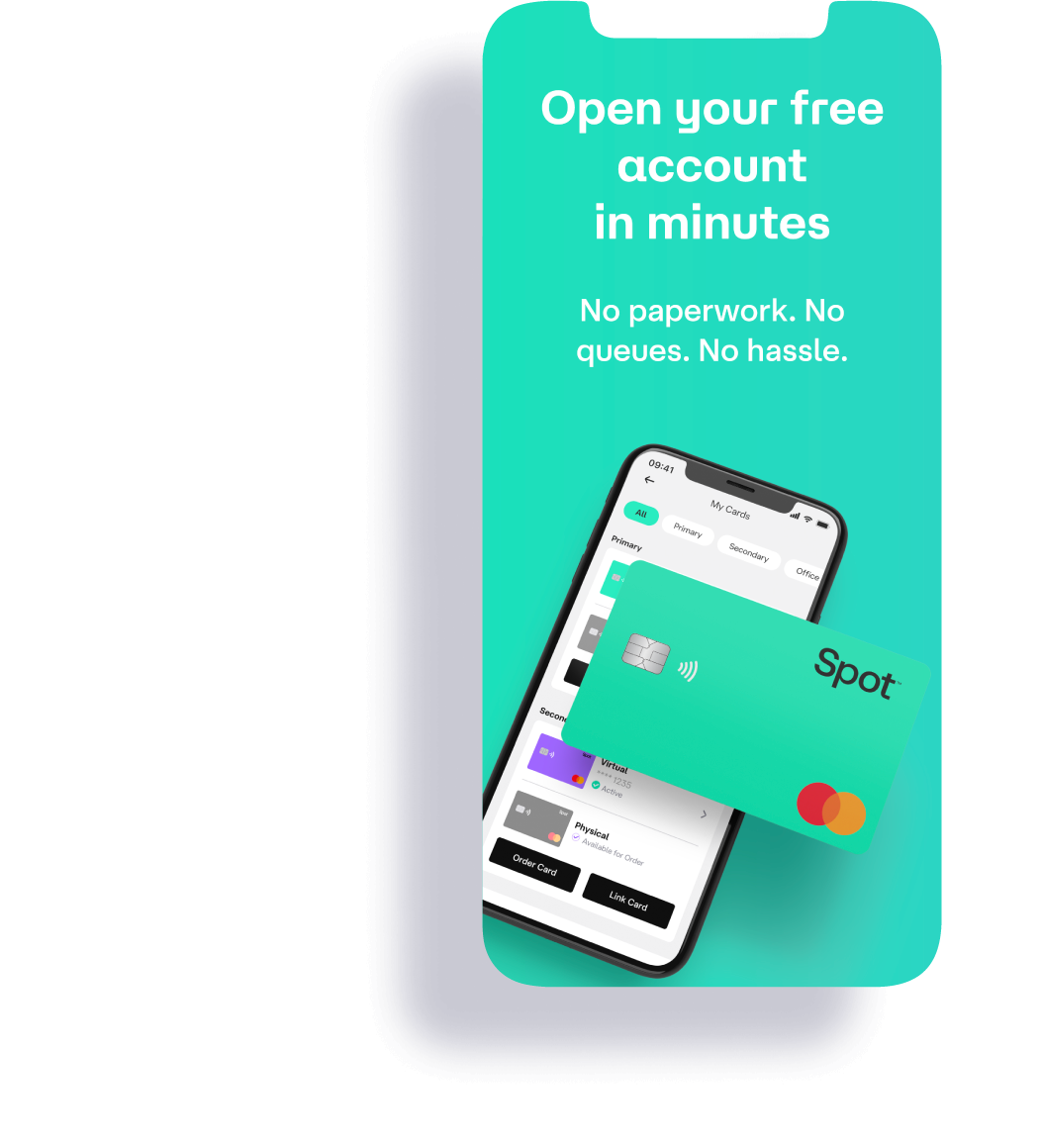 Download Spot & Maximise Your Money