Greg McBride's end-of-year financial checklist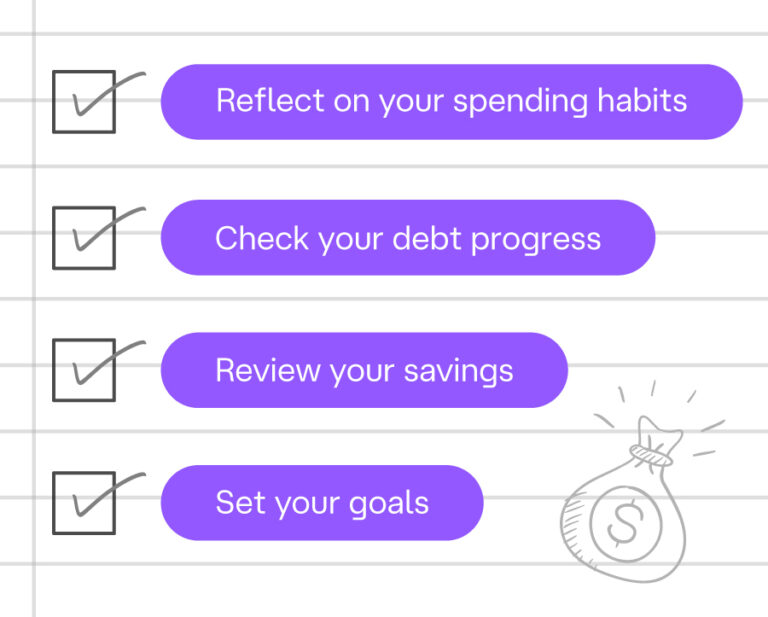 As the year comes to an end, you may be wondering how you can wrap it up feeling financially stronger. But with the festive season coming up and bank balances that feel anything but consistent – talk is cheap. Fortunately, Greg McBride, Bankrate's Chief Financial Analyst, has put together a list of financial tasks to complete before we welcome the new year. 
1. Reflect on your spending habits
To say that things have changed would be the understatement of the past two years. But, regardless of the root of all the change, your financial position is most likely very different compared to this time last year or the year before. 
Mcbride encourages people to track their spending against a budget and pinpoint new developments in spending habits over the year. "Evaluate where your money is going", says Mcbride. Then, after you have a fair idea of where and how to tailor your budget – create a monthly budget for the year ahead. If you spend less than budgeted in a particular month, McBride suggests you transfer that money straight to your savings account. 
2. Deal with debt

Next, Greg McBride suggests you get into your debt management strategy. But no worries, we know managing debt isn't as easy as just ticking it off your list. What McBride does suggest, however, is that you check in on your debt progress. 
Have you made progress since the beginning of the year? Great stuff! If you're not where you'd like to be, now's the time to make a game plan for next year, says McBride. What should your game plan include? McBride suggests cutting expenses where possible (even if it's only temporarily). Then, have those extra savings go to paying off your debt. Another debt strategy we looked into earlier in the year is Dave Ramsey's Snowball method. Either may work; however, it's critical to remember that strategies and solutions differ based on each individual's financial situation. 
3. Review your savings and set goals
In McBride's year-end checklist, he reminds us that the one core element in any solid financial plan is the ability to have savings to fall back on. However, that doesn't mean it's taboo to dip into your emergency funds now and again. At year-end, this may be precisely what's happening. 
McBride reminds us that although that's what it's there for – now is also the time to focus on how you will replenish and grow your savings in 2023. "Add up the amount you've contributed to your retirement accounts, college savings plans, savings accounts and other investment accounts and subtract out any withdrawals taken during the year," McBride says. After that, you can set goals on how you'd like to grow these accounts and how much you're willing to put away each month towards these goals. Be sure to pinpoint a sustainable and doable amount without putting yourself in a tight financial squeeze. 
When preparing your finances for the year ahead, McBride's extensive list ensures that you go into the new year in full swing. Curious about the other items on the list? View Greg McBride's complete end-of-year financial checklist here and end your year stronger than ever before. 
Welcome the new year with Spot Money
Ready to head into the new year with the only banking app you'll ever need? Why wait? We're ready when you are. Get more stuff done without wasting time hustling for loans or worrying about making payments. We've got you covered. Discover more with Spot, starting now. 
The content provided in this article is provided as general information. It is not intended as nor does it constitute financial, tax, legal, investment, or other advice. We accept no responsibility from any loss arising as a result of your reliance on information contained in this article, any related communication or on our app.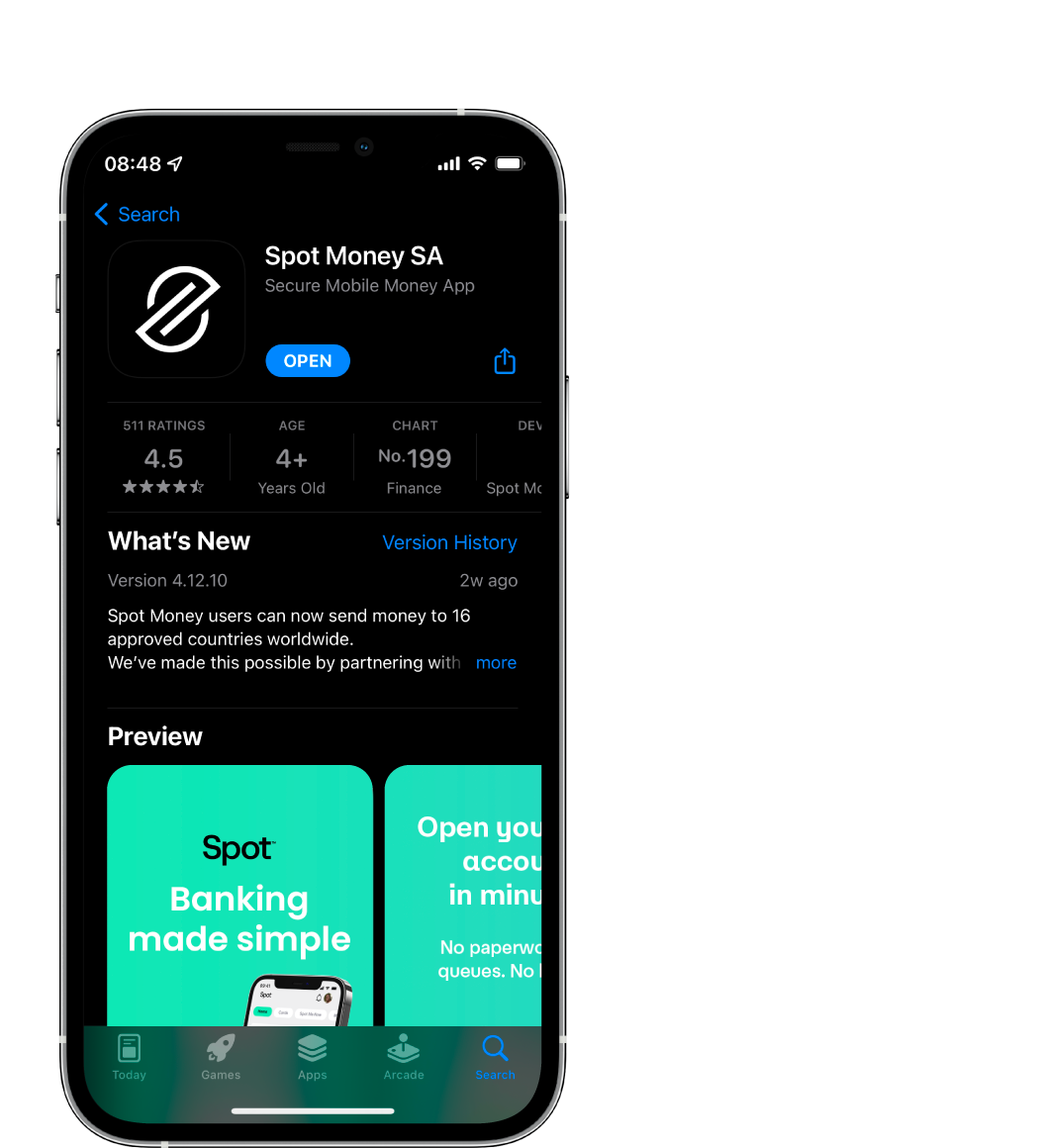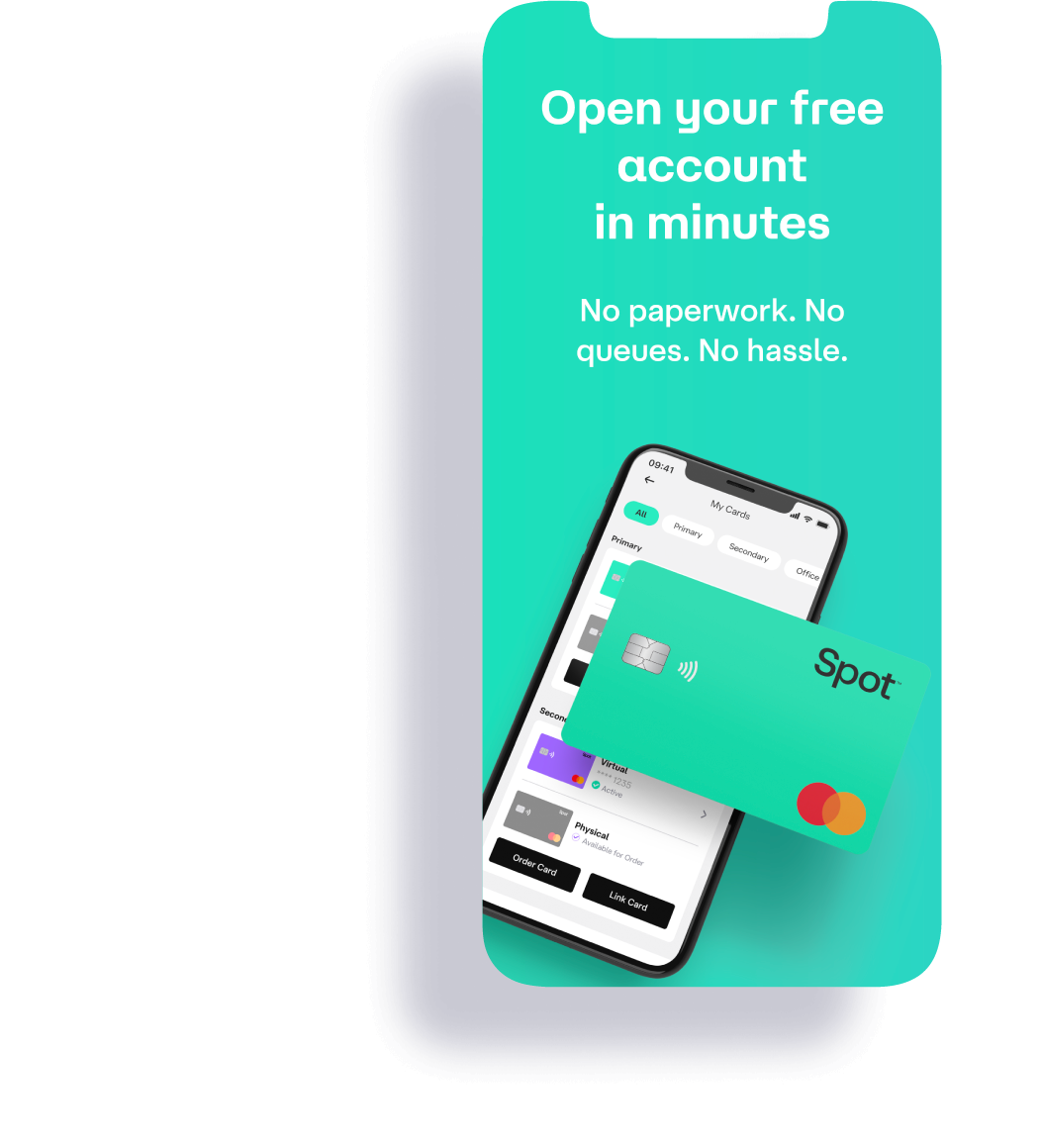 Download Spot & Maximise Your Money