10 Things to Sell Right Now to Make Extra Money
We get it; sometimes, you need cash, and you need it ASAP. So whether you're looking for some extra moola in your pocket for an upcoming weekend getaway or if you'd like to splurge during the festive season, here's what you can sell right now to make extra money and make it fast.
1. Sell your secondhand clothes

Thrifting is in! Your closet is a great place to start if you need extra pocket money. And no, we don't mean searching your pockets for forgotten notes and coins. Instead, go through some of your gently worn pieces and see if there are any pieces you're willing to part with. Social media apps like Facebook Marketplace or Instagram are a great way to let people know what you're selling and for how much. Alternatively, designated platforms like Yaga are ideal for securely selling pre-loved items. 
2. Home decor, furniture, and appliances
Once you start looking through your items with a money-making mindset, you'll notice quite a few things that may do well on a secondhand market. You may be overdue for a thorough spring clean anyway. Items like scatter cushions, extra furniture, and home decor items are perfect listings. 
3. Holiday decorations
With the festive season coming up, prices and Christmas lights and decorations are going up. So consider selling some gently used holiday decorations at a lower price than they're going for in-store. 
4. Handmade items
Hand-crafted and sustainably sourced items are ever-increasing in popularity and price. If you have more time, consider crafting homemade items and selling them. Items can include hand-crafted jewellery, soaps, or handmade clothes or linen. The biggest perk? If all goes well, you've just launched a potential ongoing side hustle!
5. Baked goods
Nothing sells better during the holiday season (or any season) than freshly baked goods. Consider whipping up your favourite recipe in bulk and selling sweet treats to friends, family, or people in your surrounding area. 
6. Old books
Let's be honest; how long have some of those books been gathering dust on your bookshelf? Have you read them all? Time to clear out. Depending on the book's condition, you can sell each one individually or pair some good finds together and sell them at a bulk price for convenience. Besides, everyone loves a good deal. 
7. Board Games
Excuse us, but have you seen the going rate of board games? Yikes! Go through some of your board games and pick a few with which you're willing to part. This is a great way to sell it lower than the current cost price yet still make a reasonable amount of extra cash you didn't have before. 
8. Car advertising space
Be forewarned, this is a slightly more significant commitment – but hey, the money's good! In essence, brands can pay you to drive your own car if you allow them some advertising space on it. If you're frequently on the road, consider selling or renting out advertising space on your vehicle. Companies like Carvertise in South Africa can match you with the perfect brand to advertise in your specific geographic location. 
9. Penny for your thoughts
That's right! You can get paid to tell people exactly what you're thinking. Many large companies and brands are willing to pay people for honest reviews about products, services, or experiences. For example, companies like Branded Survey are eager to pay you for simply filling out surveys and providing context and data on various topics. 
10. Sell your broken electronics
Have you been holding on to some broken electronics beyond repair? Fortunately, you can still put them on the market (Gumtree). Many businesses are looking to buy broken electronics to salvage workable parts. Although you most definitely won't make a massive profit from this transaction, it will bring in some extra money that it wouldn't have lying in the drawer. 
Keen to see how you can make money by saving on banking fees? Sign up for your free Spot account and start managing your money without extra costs or hassle.
The content provided in this article is provided as general information. It is not intended as nor does it constitute financial, tax, legal, investment, or other advice. We accept no responsibility from any loss arising as a result of your reliance on information contained in this article, any related communication or on our app.  and start managing your money without extra costs or hassle.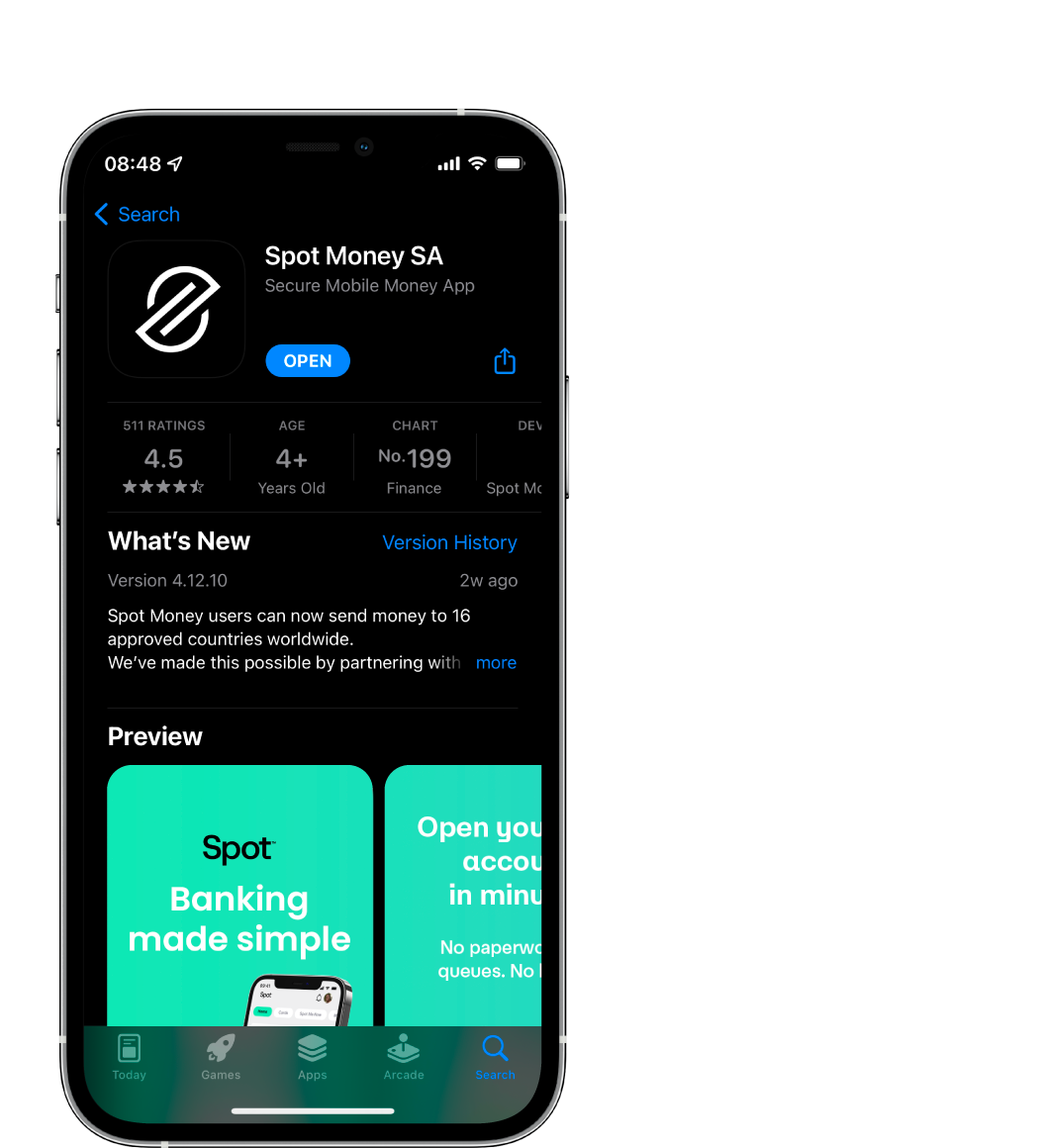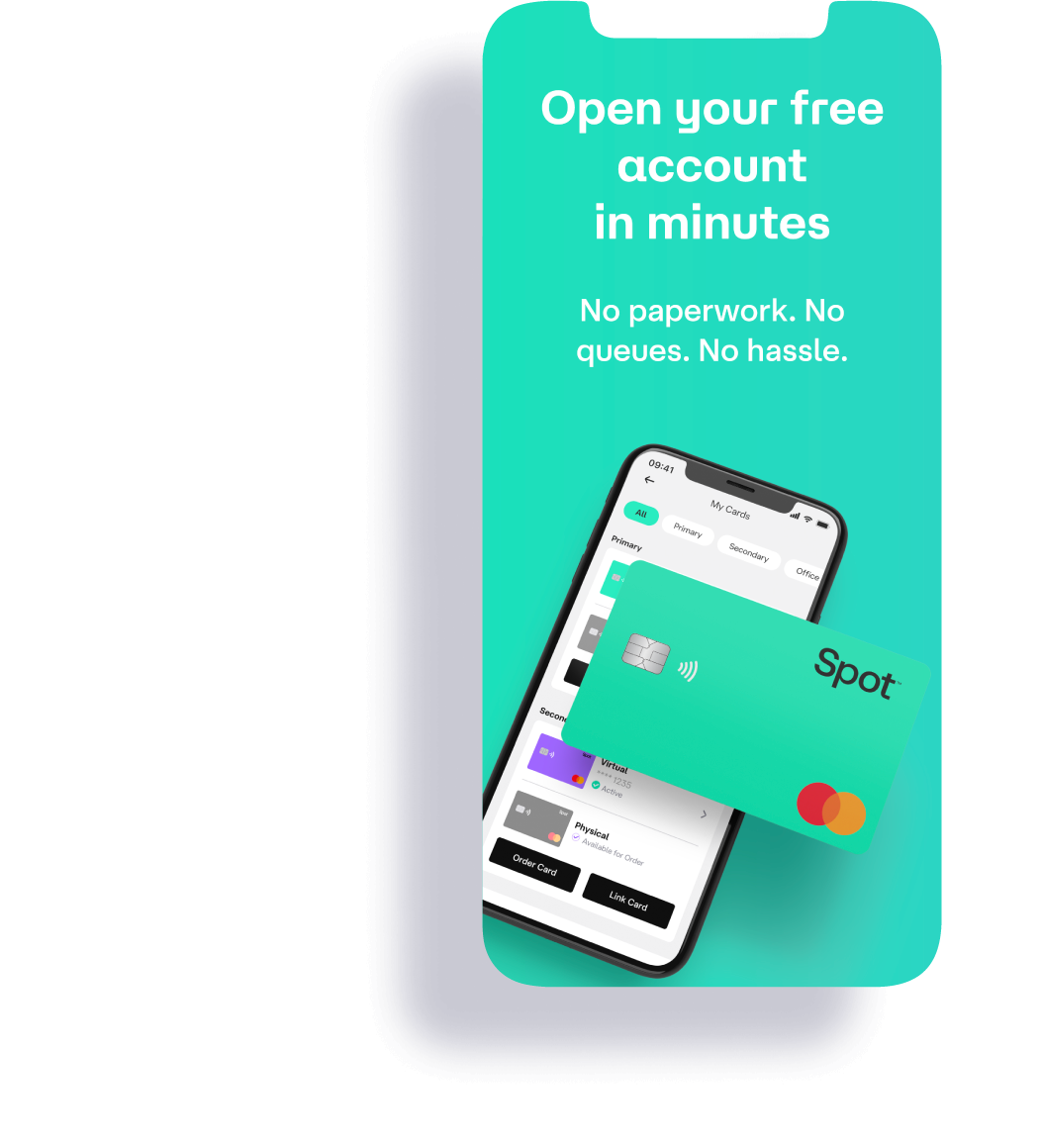 Download Spot & Maximise Your Money