Pay it safe this Black Friday
Black Friday's all about getting that thing you love, at a price your budget really loves.  But we've got to get real about budgets and safety.  Read these tips to help you budget better for Black Friday and take control of your money with virtual cards, contactless payments and interest fee payment plans.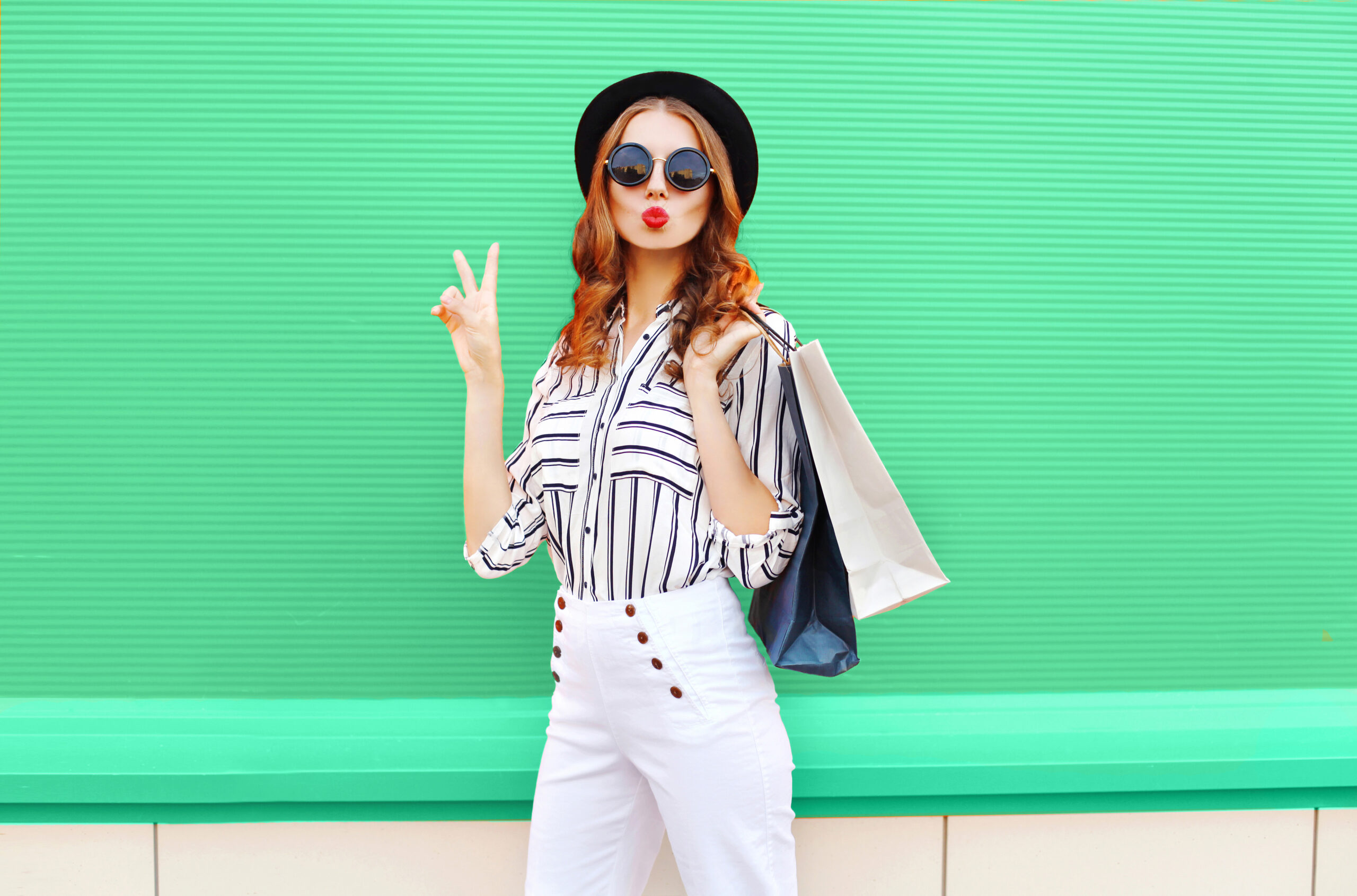 Be bang on the budget: Budgeting tips for Black Friday
Be realistic in your budgeting. It's easy to get ahead of yourself and end up buying things you don't really need because they're marked down. Go into Black Friday with a strategy. Ask yourself some questions. 
How much are you willing to spend? 

Make a shopping list and try to stick to it. This will help you focus on what you need, and helps minimise those impulsive buys that you may regret later. 

 

Have you checked these prices at other retailers?

Black Friday is known for a wide range of specials. But shop around before you grab that 'deal of a lifetime. 

 

Is it really a deal? 

Do your homework.

 

Before making a big purchase, check the prices way before the sale season starts. Some retailers hike their prices before Black Friday and take them back to normal when the 'sale' starts.

 
How to control your Black Friday budget
The beauty of using a secondary account, like Spot Money, is that you can transfer the amount you're willing to spend into this account and spend only that. You get a real-time feed of your transactions, so you can monitor how much you're spending. Giving you control of your money and look into interest-free payment partners rather than spending money you don't have on your credit card. You can sign up to our friends at Payflex on the Spot app and enjoy 0% interest plans and get R200 off your first purchase. It's like a modern lay-by for your favourite online stores.  
Black Friday group purchases
You and your roommates planning to buy a new couch this Black Friday? It's not too late to open a Shared Account on the Spot app and invite your friends to join. You can add up to 10 people. Everyone is an equal partner and can top-up and access the money. You all have full sight of transactions and can pay with the Scan to Pay or Spot's virtual cards.  
Pay it safe with virtual cards
The pandemic. Long queues. The risk of carrying Randelas. It's not ideal for wanting to get in on that Black Friday action. But if you're shopping online, we suggest you use virtual cards. They give you the freedom to shop without stressing about someone getting their hands on your credit card details. Like normal cards, your virtual card has a card number, expiry date, and CVV number – all the info you need to buy stuff online. And for added security, all transactions are 3D-Secure, so you'll need to enter your OTP to confirm payment. Bonus: you can freeze and unfreeze them at any time. 
Get more bang for your buck
We all love the idea of getting something back, whether it's points we can use on our next purchase or actual money we can use for something else. Use your Spot money app this Black Friday, and get cash back when you shop at our retail partners. Win.  
Happy shopping! 
© Copyright Spot Money SA (Pty) Ltd 2021